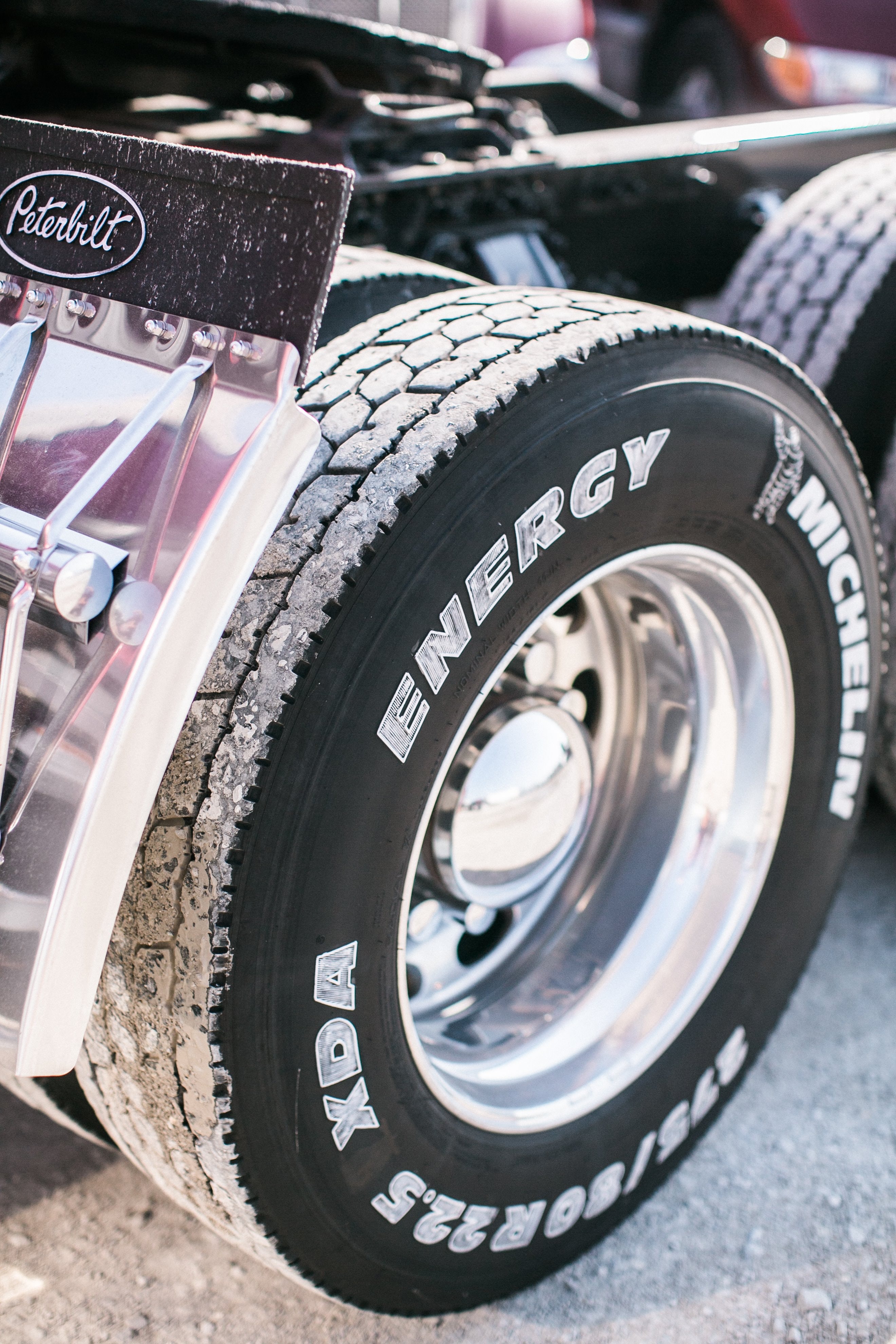 Your truck tyres might look fine, but how long have they been on your truck for now?
You might often think, when should I be changing my trucks tyres, or why should I change my truck tyre?
One of the main reasons people change their tyres is a blowout or a flat. However, you do need to be changing them often. Well, two important factors can help you to determine when you should replace your truck tyres – tread depth and manufacture date.
When the tread on your tyres is getting worn down, the tyre loses the traction when breaking and won't offer the same grip when driving in the rain, ice and snow. Even if the tread is not worn down yet, tyres should be replaced if they are too old, at least every six years. In old tyres, the rubber will eventually dry and crack, which can lead to a blowout or flat tyre.
Below are some of the metrics that will help you to determine when your truck tyres should be replaced:
Duration
Truck tyres should be changed every 6-10 years. When your tyre reaches its 6th year, you need to start taking your truck to the tyre experts for annual check-ups. You should also be inspecting your spare tyres, not just the ones on your truck.
Tread Depth
The tread wear of a tyre is usually measured in 1/32th of an inch. When you purchase new tyres, they have the tread depth from 9/32 to 11/32. A good way to remember is that tyres are normally considered unsafe once they reach the tread depth of 2/32. To identify the tread depth of the tyre, you will need to perform regular measurements using a tyre gauge.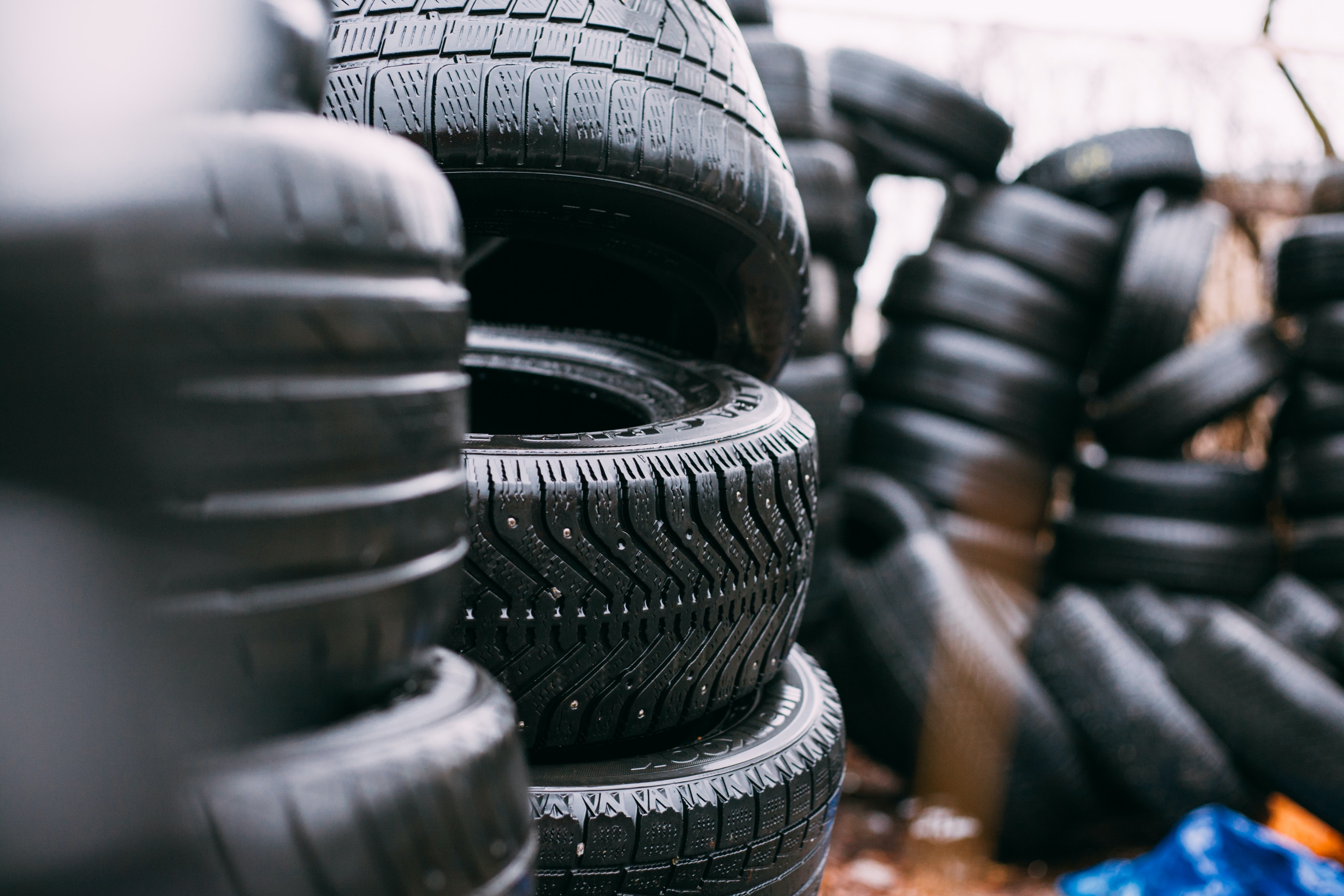 Steering Wheel Vibrations
You don't always feel vibrations on the steering wheel, but when you do, this can be the possible sign that your tyres are worn out unevenly. Your tyres can also be unbalanced because they have not been rotated regularly. If your steering is vibrating even after rotation, then the tyre is most likely damaged, and it is time to get them changed.
Tread Patterns
In every tyre, you will see "tread wear bars", they are easily detectable on a tyre. They exist on an even level with the tread of the tyre. You can inspect the whole circumference for abnormal wear and flaws in the tread patterns.
Even if you perform these tests on your own, you should still take your tyres to a professional every once in a while, to make sure you are taking proper care of them.
By doing so you will not just expand the life span of your tyres but also you will be safe on the road.
If you are still not sure about the longevity of your tyres, Oceanic Direct will offer you the expert information you are looking for. You will know the signs and estimated time for when your tyres need to be changed, but they are still the professionals, so don't forget to get them checked out by the experts at Oceanic Direct.
Related Stories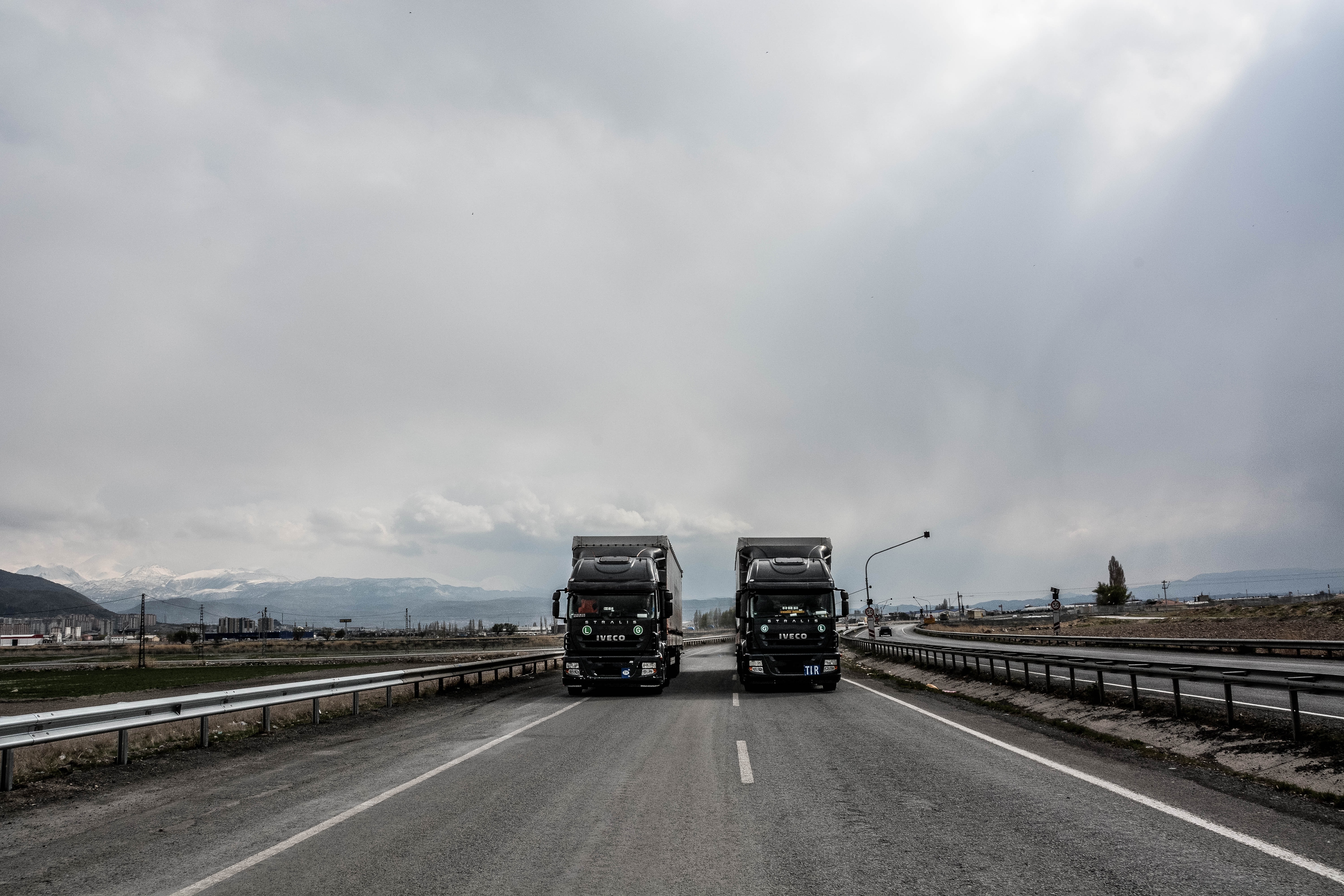 Tyres are an essential part of any vehicle; they are the only thing that keeps your vehicle attached to the road. The quality of tyres plays a crucial role in the vehicle's performance, handling, safety, ...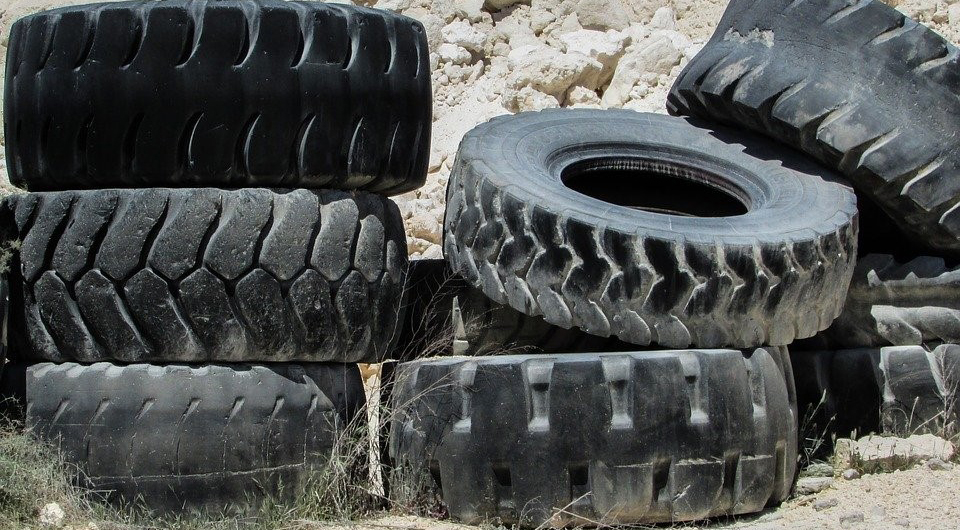 When it comes to getting the most out of your truck's performance and ensuring safety on the road, tyres play a crucial role. The speed and handling of your truck depend on the quality of ...