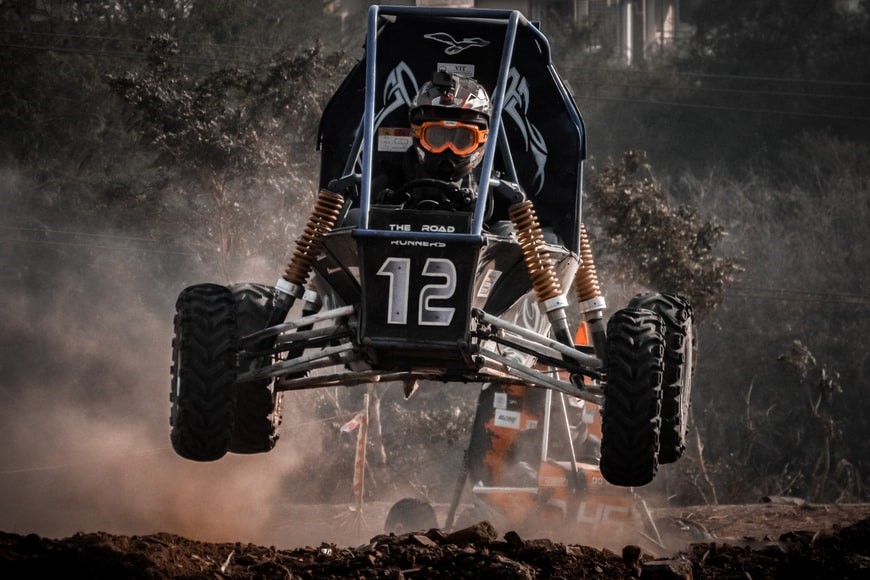 Oceanic Direct has a wide range of ATV tyres for sale and are widely known for their high performance and durability. If you are looking for a pair of new ATV tyres in Australia, here is what you need to know.
Your ATV Needs A Good Pair Of Tyres For Rugged Terrain.
Rough ground will rub the tyres extensively and having a pair of highly durable tyres that are cushioned and comfortable is always the first step. They do, however, eventually require replacement and Oceanic Direct are always ready to provide their expertise on when and how to replace your ATV tyres. They're mindful of changing environments and weather conditions which will help guide you to the correct pair of ATV tyres ongoing.
Replacing Your Old Tyres Is Good Practice.
This ensures the utmost safety for you and your ATV. While there is no actual mileage limit as to when to replace your ATV tyres, there are a few things to consider when the time comes. Generally, the lifespan of your ATV tyres depends on the structure of the terrain you ride. If you regularly drive through rough grounds, it is preferable to check the condition of your tyres before your ride.
When do I need new tyres for my ATV?
There is no actual expiry date for tyres. It is advisable to check the condition of your ATV tyres from time to time to keep the performance of your vehicle on par with new ones. If your tyres show the following signs, it is about time for a new pair.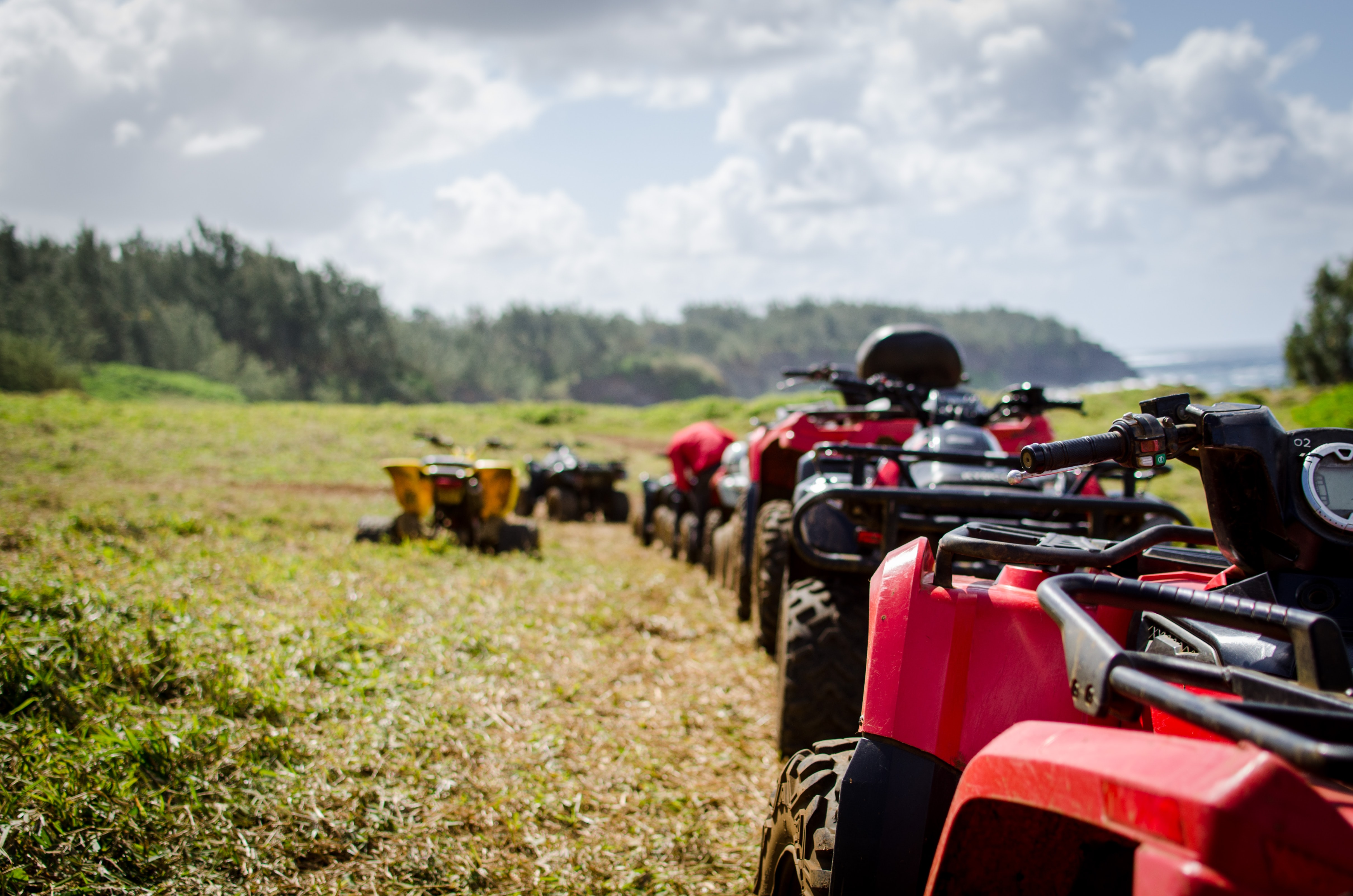 Punctures or Cracks on the Tyre.
Punctures or cracks are the obvious reasons to opt for new tyres. If you have a habit of doing a pre-ride inspection, it is easy to notice visible tears on your tyre. If your tyre has cracks anywhere in the tread area, it's time for a checkup. Missing tread lugs is also a visible sign of a bad tyre.
Worn Out Tread Block and Spies.
Just like cracks on the tyres, it is easy to spot worn out treat blocks and spies with regular inspection. Riding on rough grounds will rub your tyres to a greater extent and if you find your tread block is worn out, it is not suitable for riding. You can get your line of suitable ATV tyres from Oceanic Direct – one of Australia's leading edge tyre manufacturers. Oceanic Direct boasts thorough customer care and the widest range of durable ATV tyres in Australia.
Unusual Vibrating and Weird Noises While Riding.
Unusual vibration and noises are signs of poor tyre condition. Uneven tyre wear could be one of the reasons for unusual vibrating while driving. A thumping sound could point towards a flat tyre condition. If you experience such issues while riding, check for durable ATV tyres Australia on Oceanic Direct. They're a reputable nationwide supplier and have an extensive list of products to suit all ATV tyre needs.
If you feel like your ATV needs some new tyres, all you have to do is contact Oceanic Direct, and they will take care of the rest. Enjoy a safe and comfortable ride with Oceanic Direct ATV tyres.
Related Stories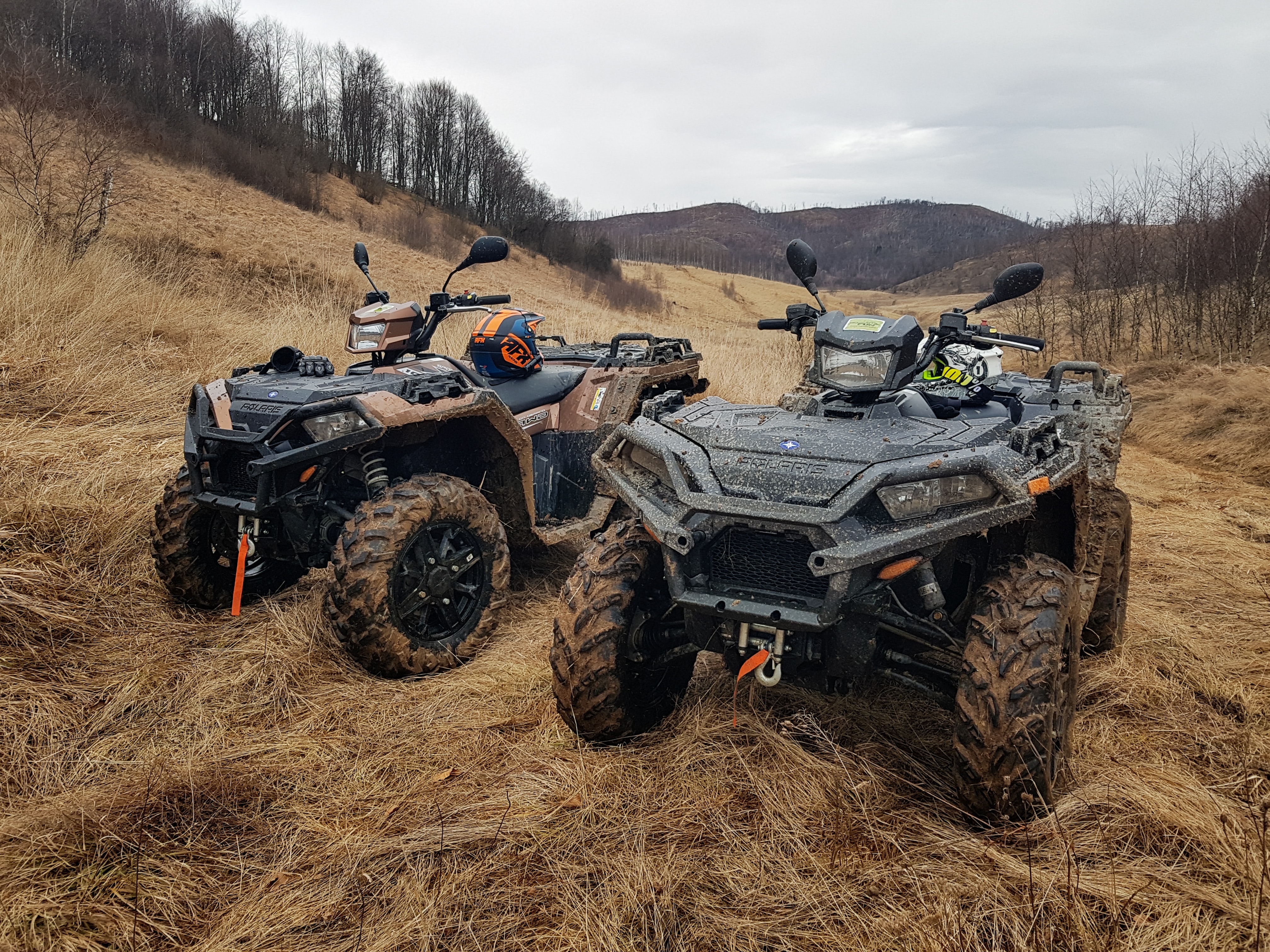 You might be wondering why ATV tread patterns are so important? Well, the tread is the only part of the vehicle that is in contact with the ground surface. So, the tread pattern is crucial ...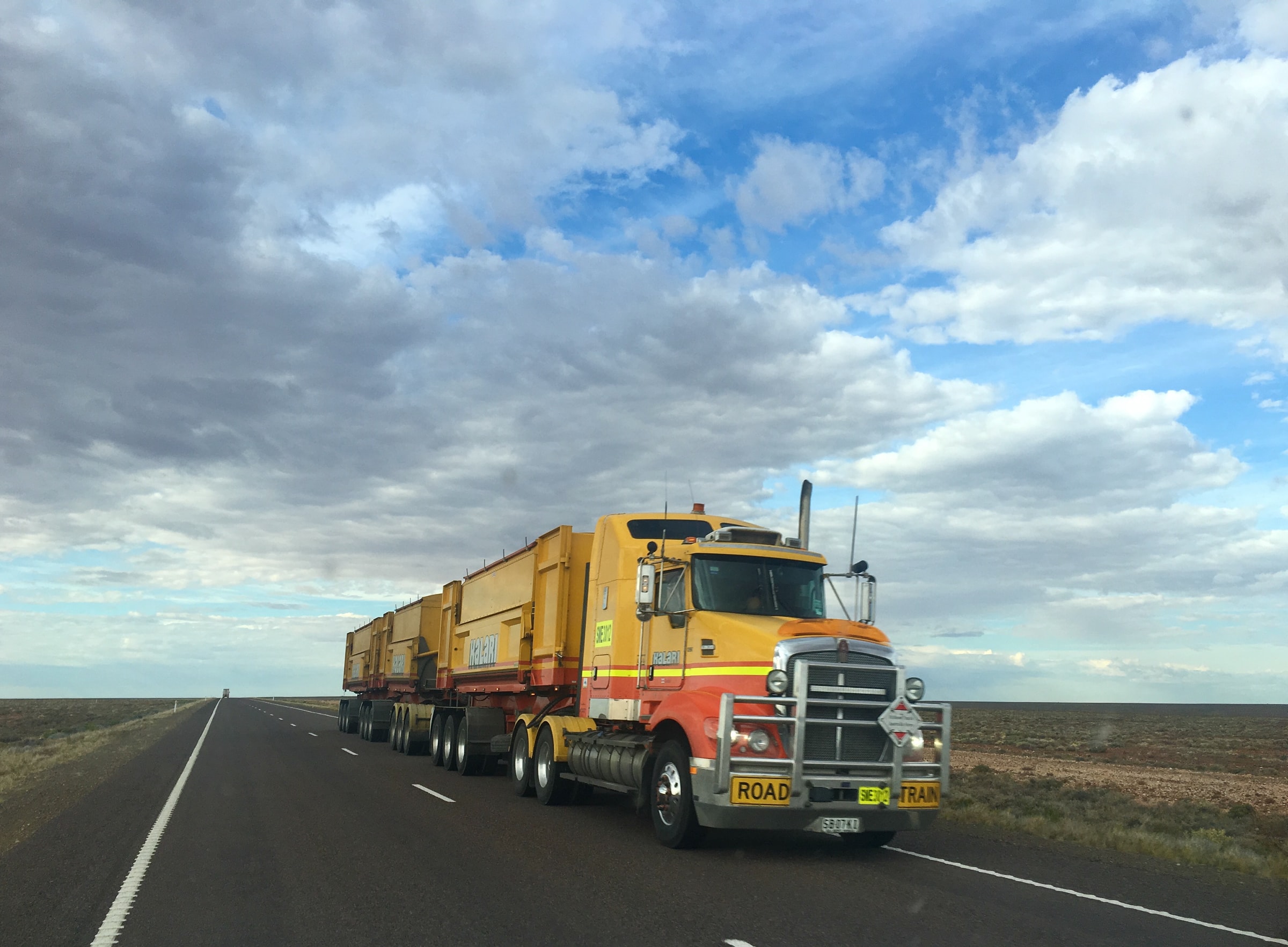 Tyres can be singled out as one of the most essential parts of a truck. Tyres have a direct impact on the handling, acceleration, and breaking of a vehicle. So, when you are in need ...