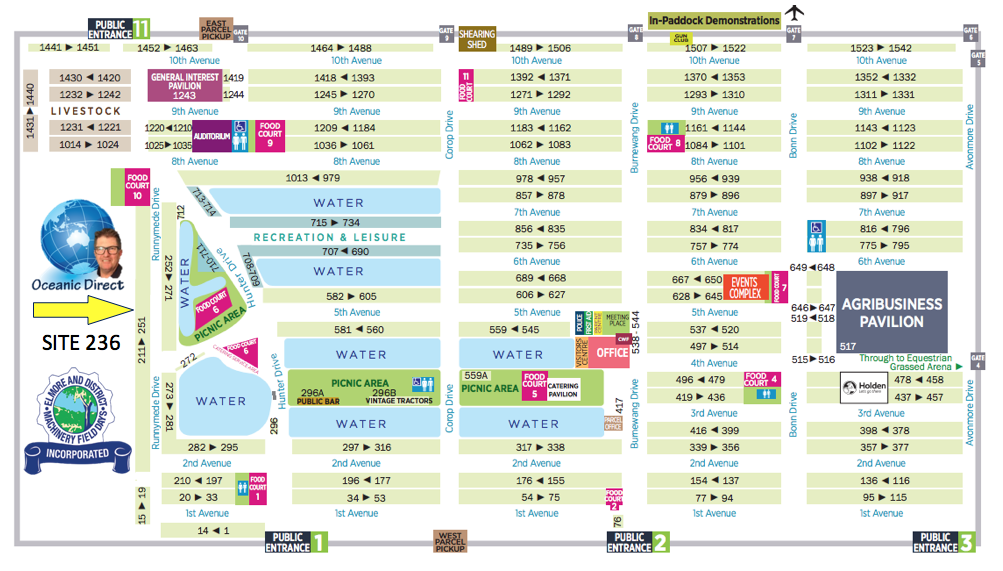 Yes Oceanic Direct will be exhibiting at Elmore (2nd, 3rd & 4th October 2018 – Elmore Field Days) located at the Field day site 48 Rosaia Rd, Burnewang VIC 3558 We will have Tyres, The current range of ATV / Quad bike tyres, 4WD and Truck, Industrial and Farming Tyres on display Wheels, Many types of wheels and rims from Standard finishes to Chrome Alloys, Conversions from Tube to Tubeless options and Examples of the 'Custom' made to order steel wheels on display.
For sale ATV & 4WD Repair kits and other accessories available, Come and have a chat with us at site 236 just near the food stands by the water.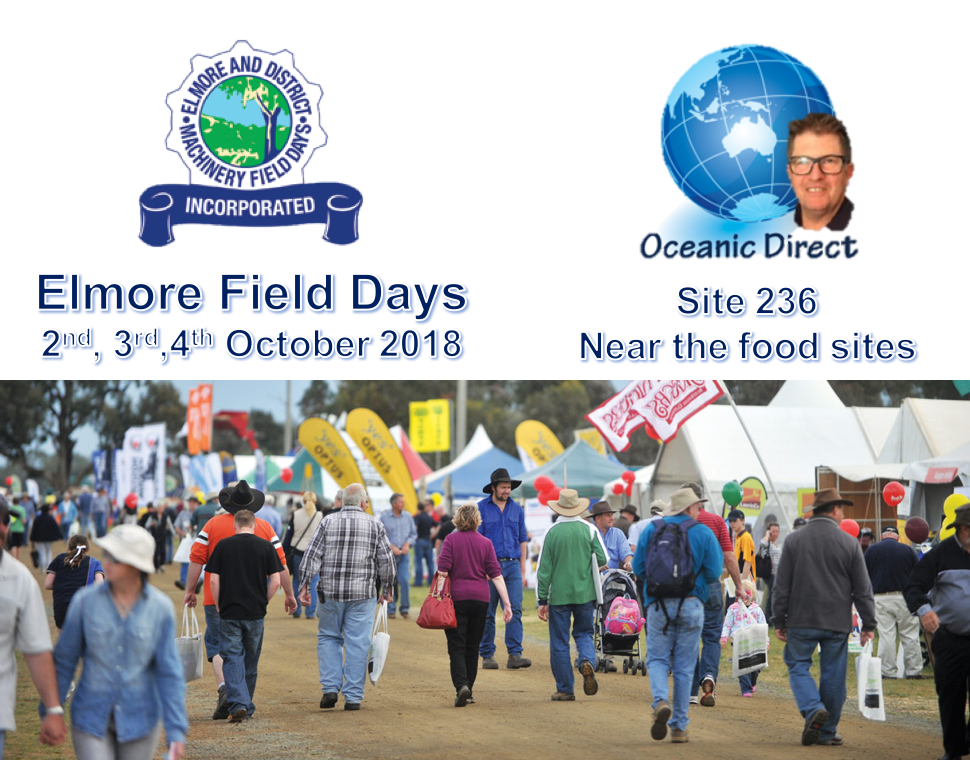 Related Stories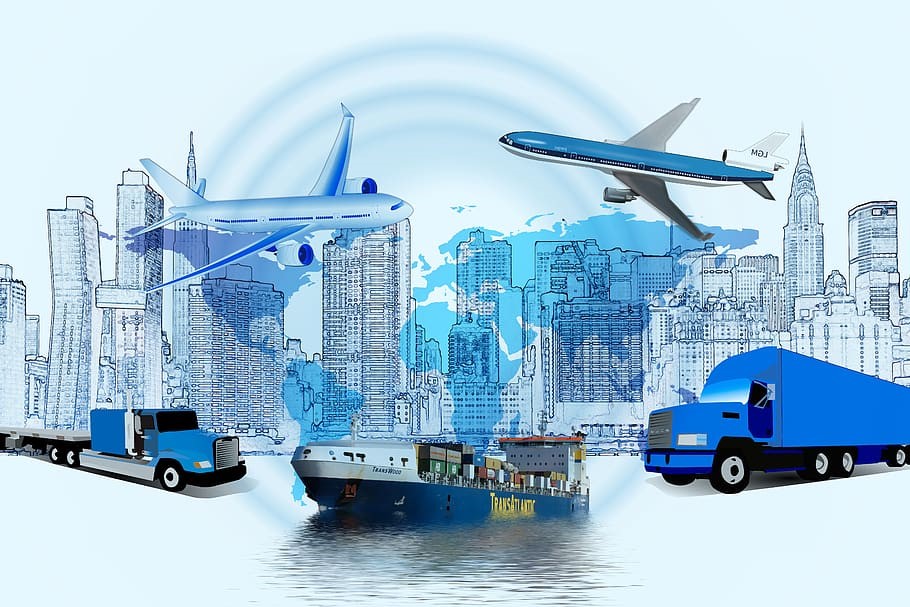 The coronavirus epidemic has created critical conditions for the transport industry. For the safety of their citizens, most countries have slowed or stopped international transit activity and the international supply of goods and services. There ...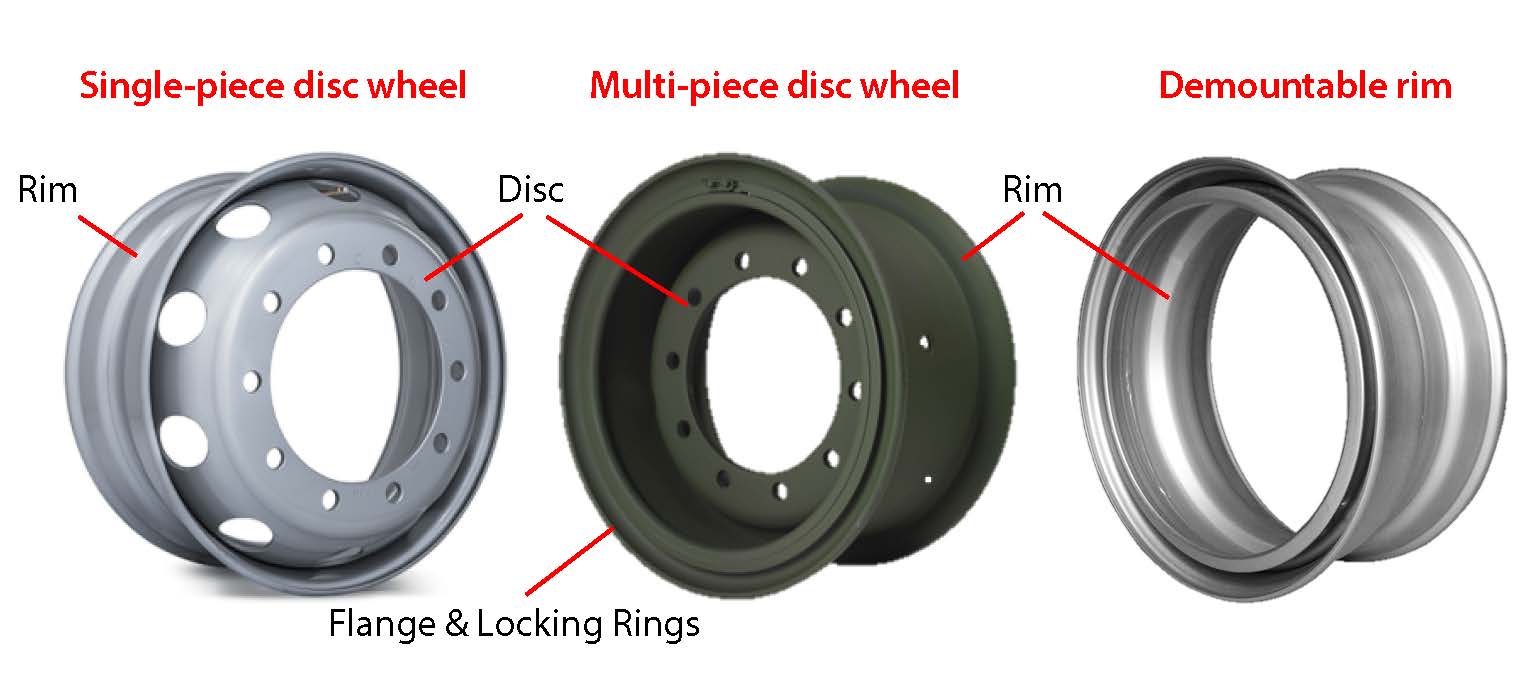 The terms Rim, Disc and Wheel are often confused in daily life. In order to omit confusion it is important to understand difference between those definitions. Wheel is a rotating component of the vehicle, which ...