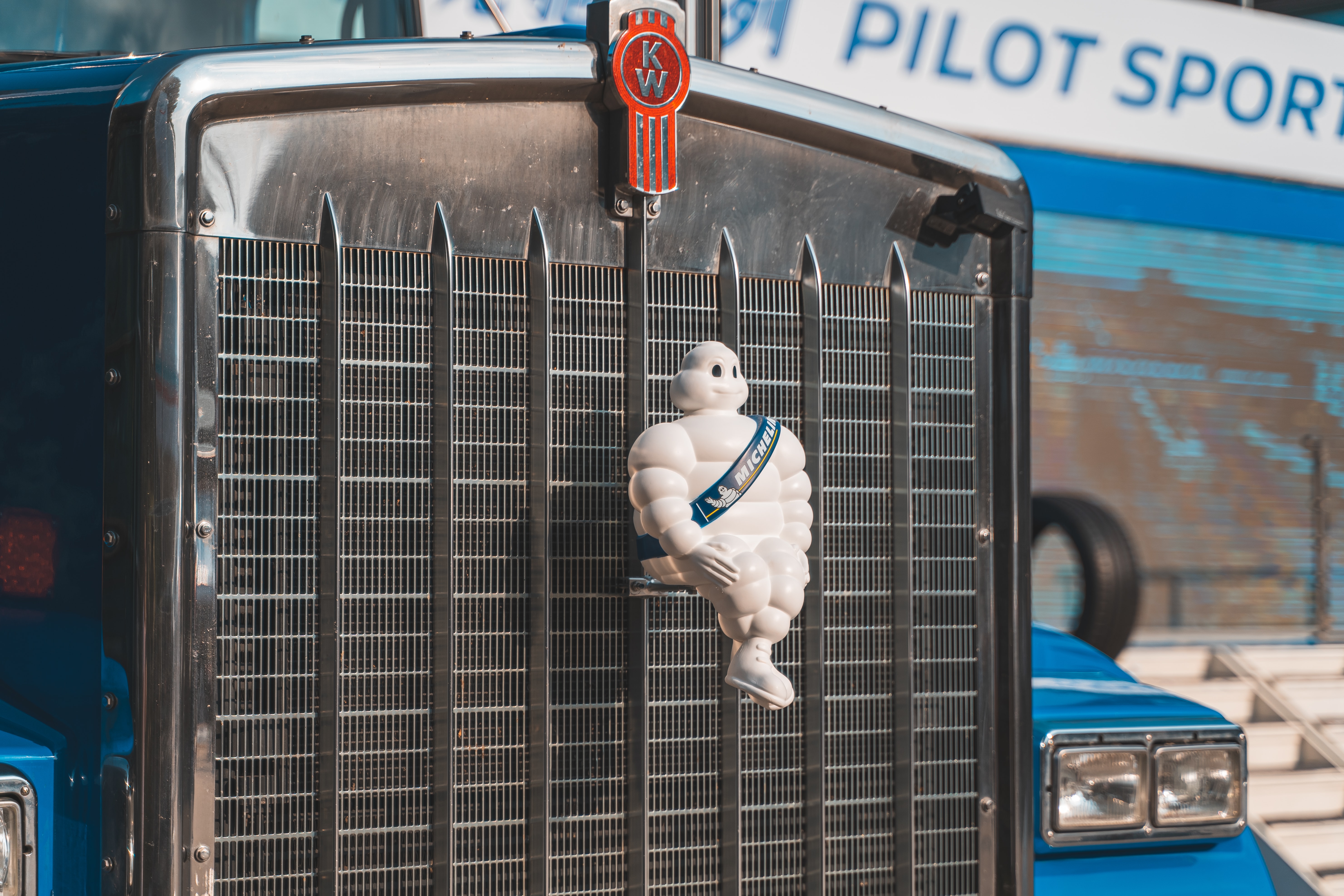 While buying a new car or any other vehicle, everyone takes their time to research its features and parts, including fuel economy, comfort, engine power, and others. However, there are very few people who consider tyres as an essential factor to consider.
Tyres are an integral part of any vehicle, but most people never think much about them and once the tyres wear out, everyone looks for an affordable option to replace them with. Tyres are essential, they are the only thing that keeps your vehicle on the ground so invest some time and money into quality tyres. A good quality tyre can provide better grip, handling, balance and braking; it plays a crucial role in determining your vehicle's safety.
Tyres are an essential part of every vehicle; this is why there are lots of tyre companies competing with each other for better safety and durability.
Each year, thousands of dollars are invested in research and development of tyres that can meet the public's demands and demands of new vehicles.
Many companies out there produce tyres for various purposes like racing, regular use, off-roading, and others, but the question is, which is the best tyre companies, that produce tyres with a vision for a better future. Let's have a look: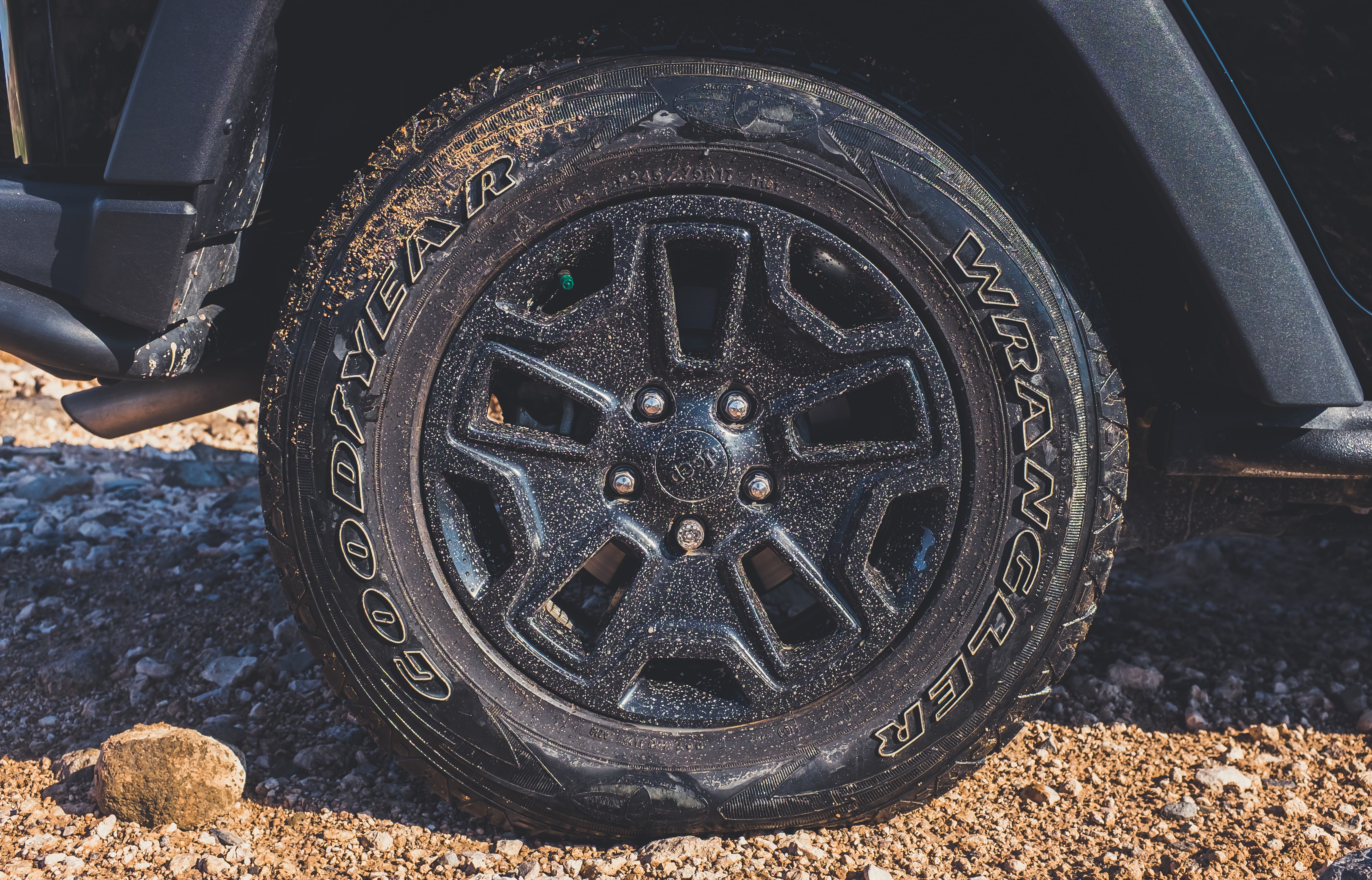 Bridgestone
Bridgestone is the most popular name in tyres, not just in Japan but worldwide since the 20th century. As Japan is known from the use of the latest technology, so is Bridgestone.
Bridgestone has to offer a lot – from racing tyres to vehicle tyres that we use in city streets. Their truck tyres are really good with tread-life warranties. However, they are a little more expensive than other tyres but worth the money. One of the technologies behind the modern Bridgestone tyres is the run-flat tyre system – it means the tyres have a thicker sidewall to carry the vehicle's weight safely. Bridgestone also sells fuel-saving tyres that save up to 4.2% on fuel than traditional tyres.
Hankook
Hankook, a Korean tyre manufacturing company, is one of the best companies in the tyre business. Starting in 1941, this tyre company has come a long way to the global market.
Now, Hankook is the supplier of many famous brands named BMW, Benz, Audi and many more. They manufacture tyres for racing cars, trucks, buses in more than 180 countries. Hankook has earned a lot of praise for their durability, braking, dry weather handling and more.
Michelin Tyres
Michelin is one of the largest tyre manufacturers; they started their journey in France. Michelin is mostly focused on producing eco-friendly tyres. People love this brand because of its fuel-saving quality and eco-conscious tyres.
They have been able to earn the five-star rating for durability, quality and efficiency. You can find a wide range of tyres from Michelin, including cars, trucks, motorcycle, scooters and bicycles.
The options aren't just limited to these three brands there are other brands that are well known for proving quality tyres like, Pirelli, Kumho, Continental, and Vortex.
Before deciding the best tyre brand to buy, you should also consider the suppliers of these tyres. Where can you get the tyres? What are the options available?
To make your tyre purchasing easier Oceanic Direct offers tyres from all the popular brands at the same place. Oceanic Direct is home to the tyres of the best manufacturing companies worldwide – you name it, and they have it. If you have any confusion regarding your requirements, feel free to contact them and get genuine advice on the best tyre as per your needs. With lots of options to select from, you will never need to reach out to another supplier again
Related Stories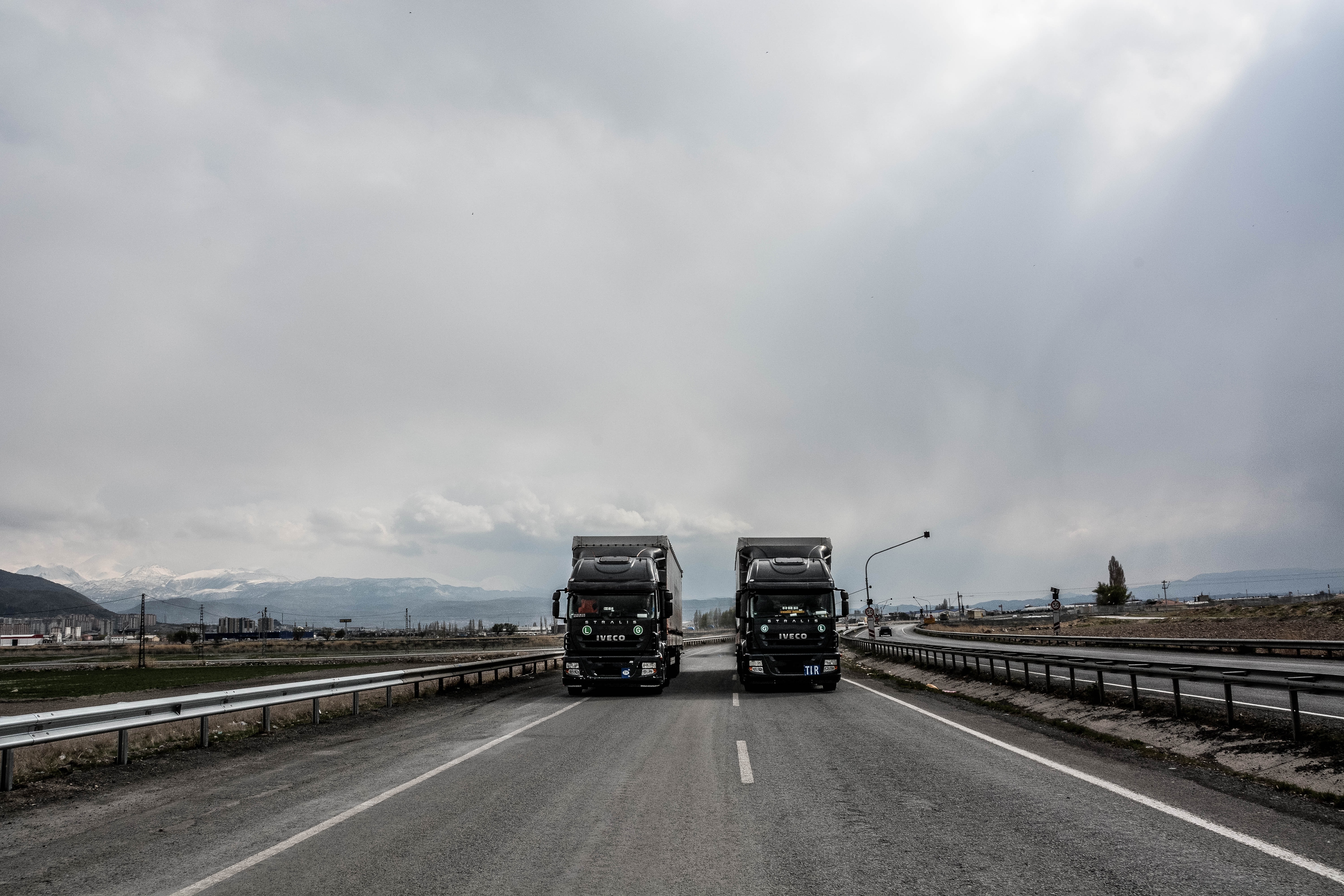 Tyres are an essential part of any vehicle; they are the only thing that keeps your vehicle attached to the road. The quality of tyres plays a crucial role in the vehicle's performance, handling, safety, ...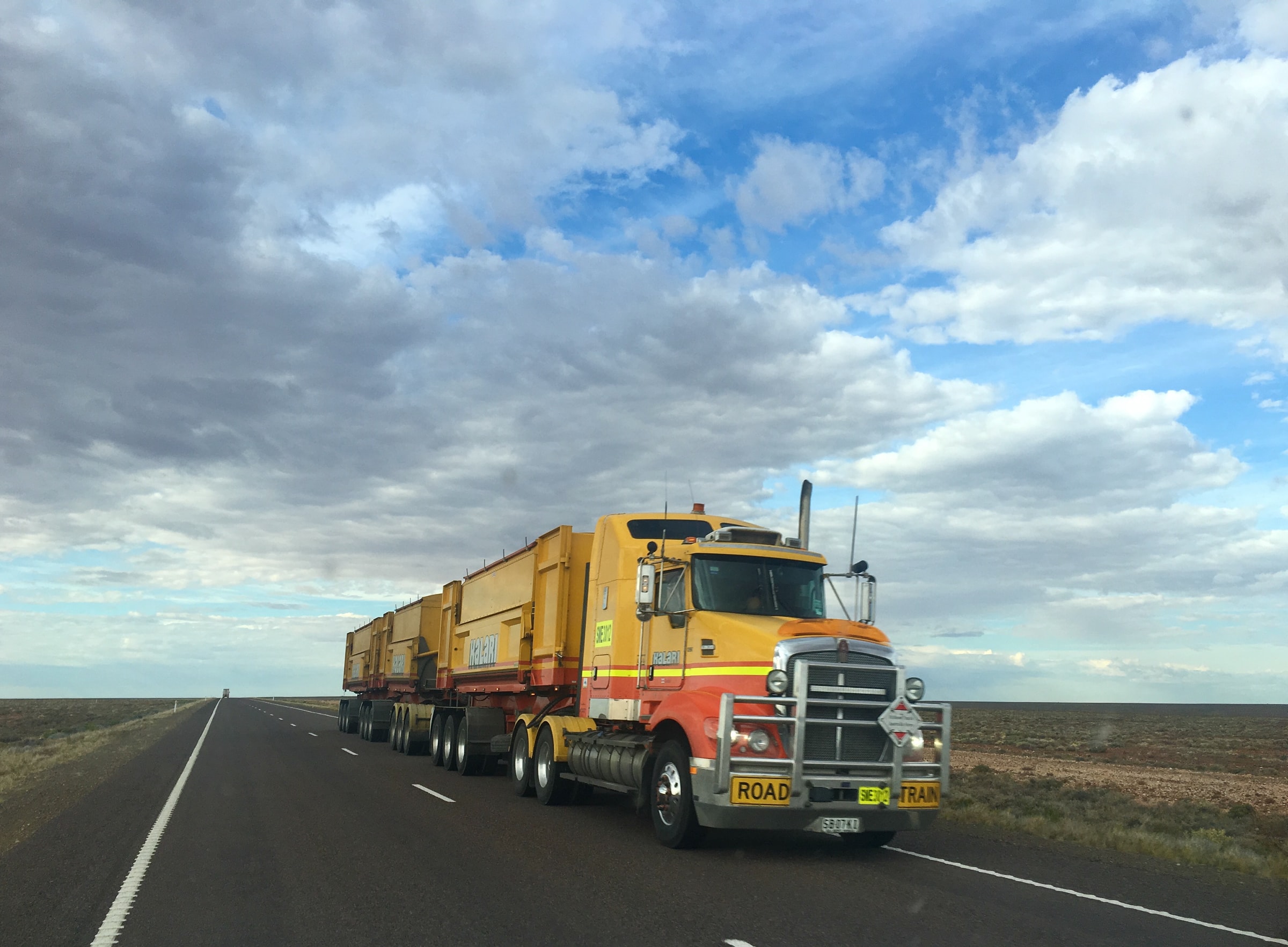 Tyres can be singled out as one of the most essential parts of a truck. Tyres have a direct impact on the handling, acceleration, and breaking of a vehicle. So, when you are in need ...