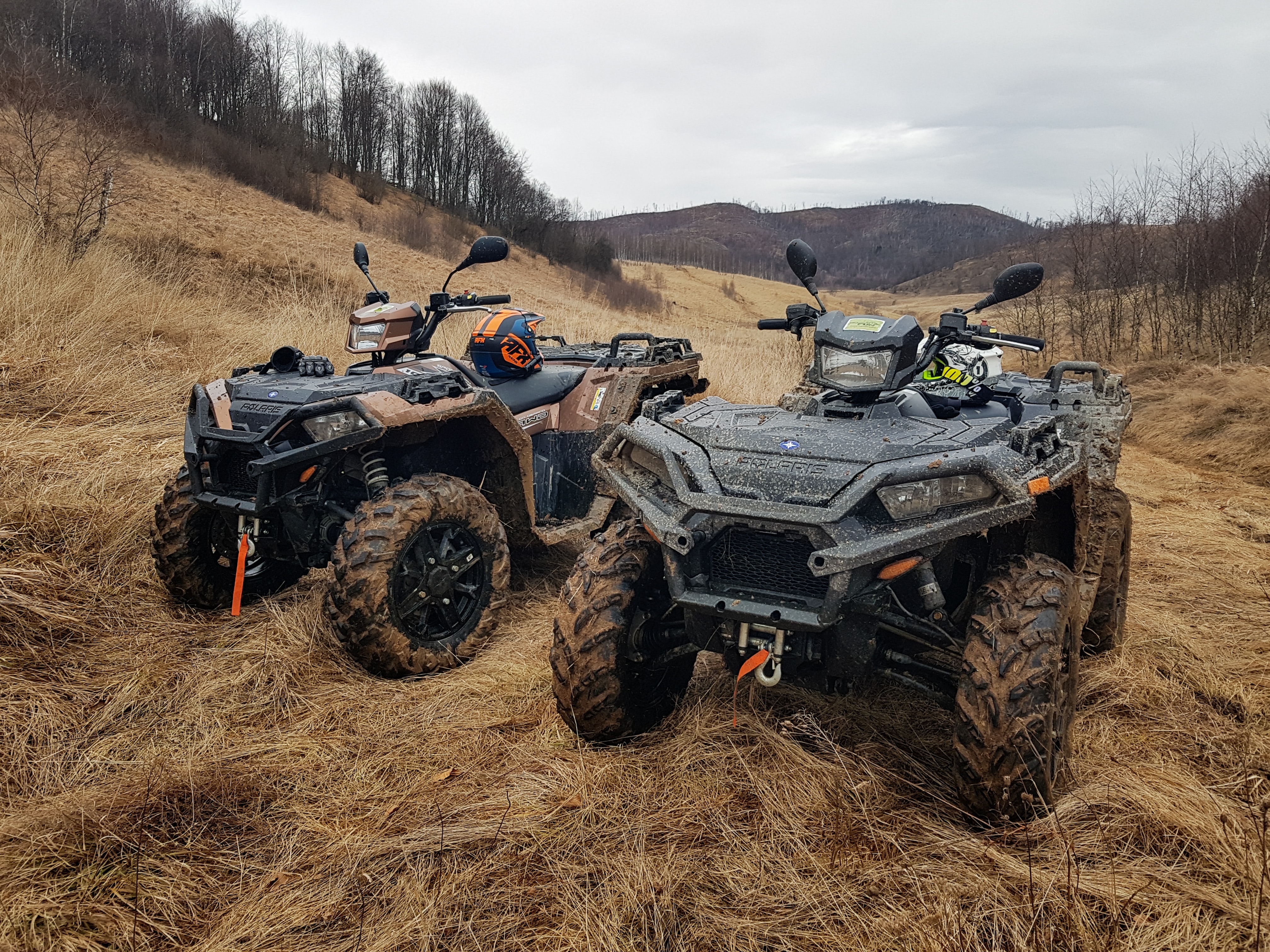 You might be wondering why ATV tread patterns are so important? Well, the tread is the only part of the vehicle that is in contact with the ground surface. So, the tread pattern is crucial to how well the tyre performs on different road conditions. Engineers spend hours perfecting a pattern that will provide optimum performance, to ensure that the tread pattern is perfect for the tyres.
ATVs (All Terrain Vehicles), as the same suggests, are meant to handle a wide range of terrains. Since they provide access to remote areas and help move equipment and supplies, these vehicles have grown in popularity over the past few years. When researching the different types of tyres available on the market, you'll notice that their tread patterns vary considerably.
Why is that? This is because tread patterns are a design that enhances a vehicle's grip and handling for a particular driving condition. So depending on the condition the tyre is intended for, will also depend on what kind of tread pattern it has.
When combined, the grooves, ribs, tread blocks, and sipes create a unique pattern that modulates a tyre's performance in critical areas like noise, handling, traction, and wear. There are three different types of tread patterns available that determine the performance and durability of the tyres.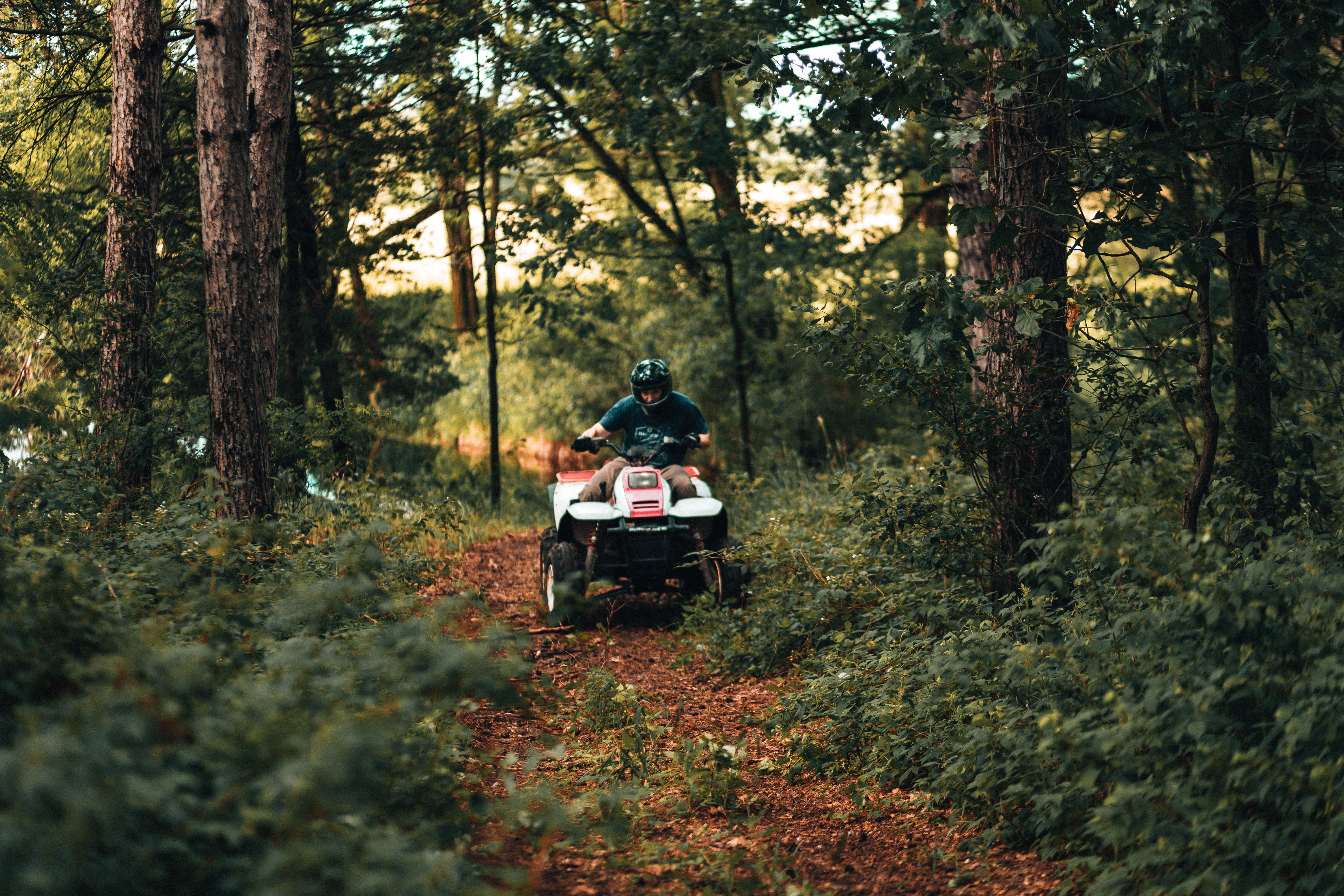 Symmetric Tyre Tread Pattern
Symmetrical patterns are most common on ATV vehicles for running on flat surfaces such as roads but are not suitable for high-performance ATV's. If you are looking for a tyre that supports smooth driving with more flexibility on tyre rotation without affecting day-to-day performance, the symmetrical tread is best. With this design, the tread pattern on both halves of the tyre is the same, with continuous ribs or blocks of independent tread across the entire face. These treads are long-lasting and provide higher fuel efficiency.
Directional Tyre Tread Pattern
The tread pattern of a directional tyre is designed to roll in only one direction. Although the tread pattern is more effective at displacing water through the V-shaped grooves, the design also offers better resistance to aquaplaning at high speeds. In addition to providing excellent traction, directional treads provide exceptional handling in mud and snow. ATVs that run at high speeds need directional tread for better road holding.
Asymmetric Tyre Tread Patterns
Two tread patterns are featured on an asymmetric tyre, one on the inner half and another on the outer half. Even though the structure looks unusual, both halves perform different functions. The tread on the inner sidewall displaces water and prevents aquaplaning. However, outer tyre tread blocks are rigid for greater lateral stiffness, allowing for more excellent grip when cornering and driving on dry surfaces, as well as quieter interior noise. Asymmetrical tyres are therefore popular among high-performance ATVs because they offer a combination of these traits.
Tread patterns are not designed to make the tyres look different, but they have a significant role to play in defining the performance of an ATV.  There are so many tyre manufacturers in the Australian market, which can make choosing one a difficult task. This is why you need the professionals at Oceanic Direct to help you out. Oceanic Direct is one of the leading tyre suppliers, they offer truck, trailer, ATV and 4WD tyres from all the popular brands, including Windpower, Aeolus, Kumho, Hankook, Bridgestone, Pirelli, Michelin, and Triangle. Get in touch with them today, to help you choose the right tyre.
Related Stories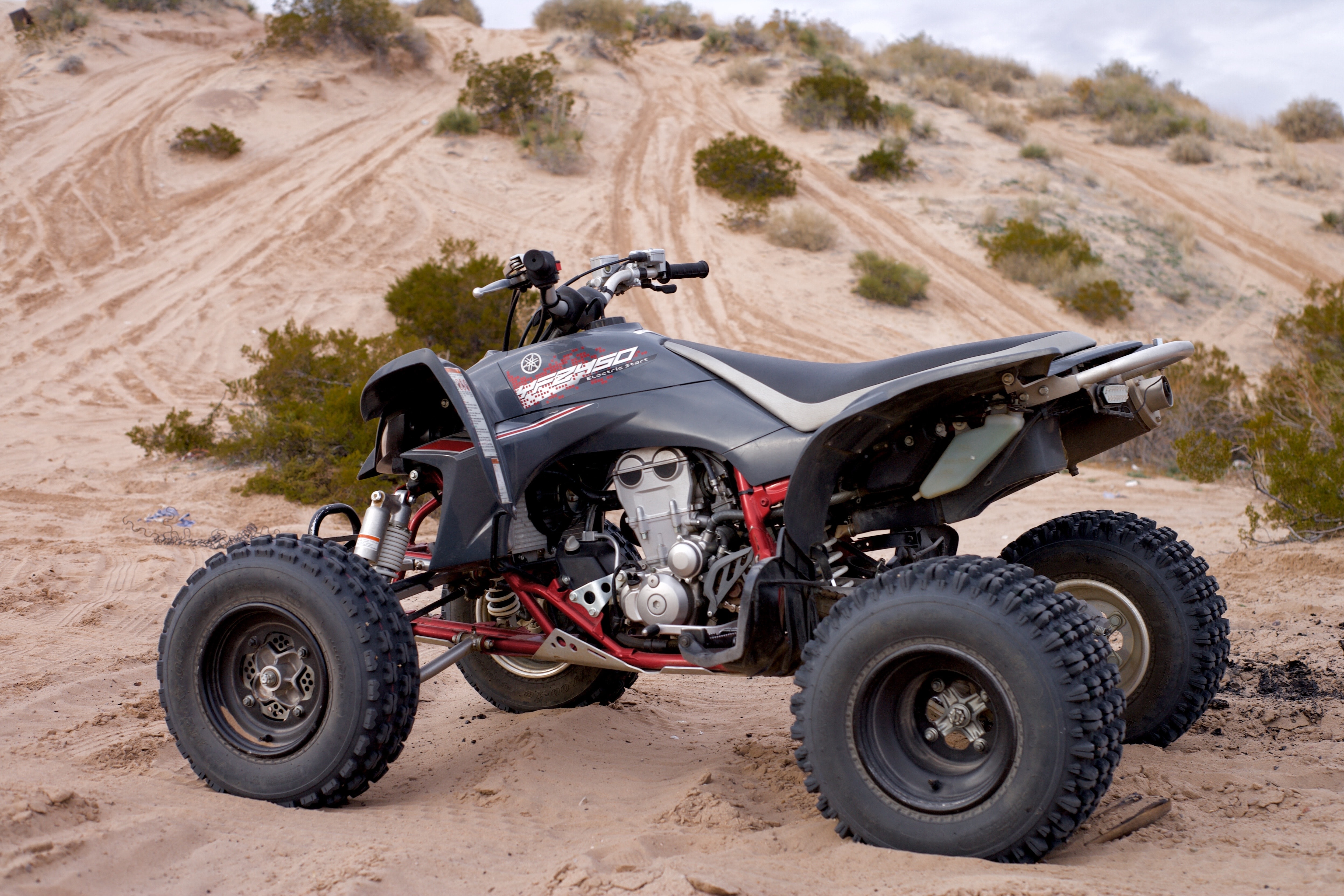 If you are into off-road travelling, ATV and Quad bikes might be a familiar term for you. Maybe you use this word quite often and sometimes interchangeably. But is it technically correct when you use ...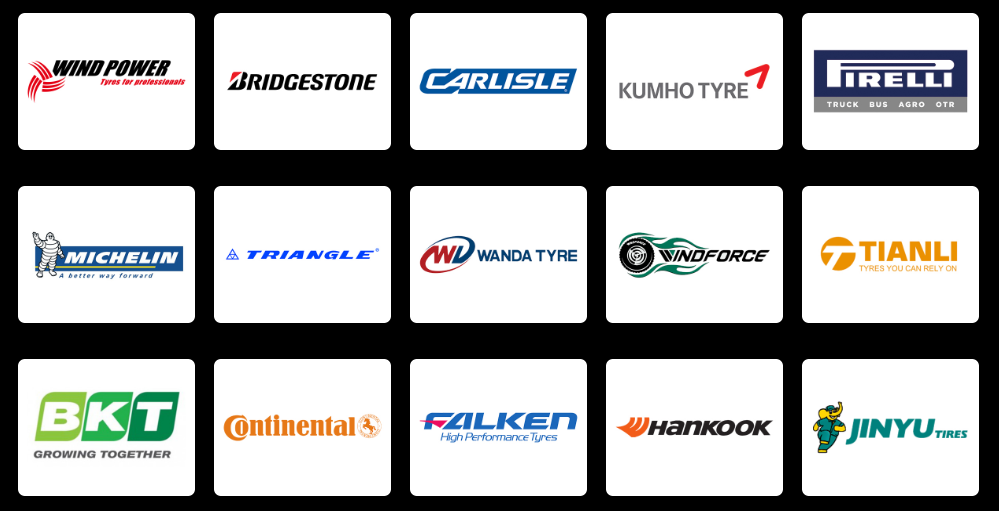 When it comes to the best ATV tyres for your all-terrain vehicle, there are many factors to consider such as traction, tread wear, steering response, comfort and noise, but personal safety should always be your ...