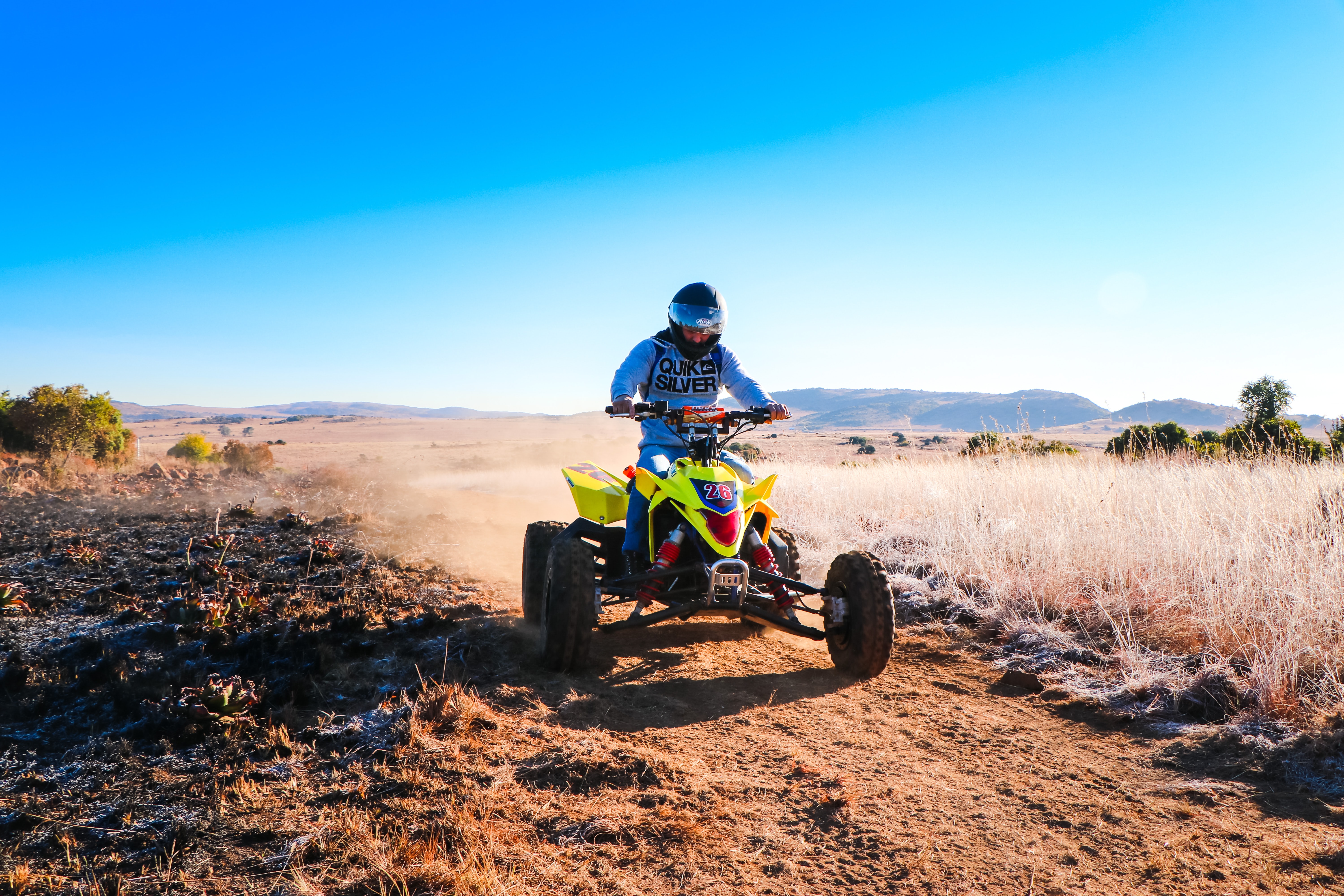 Quad Bikes are also often known as All-Terrain Vehicles (ATV). A vehicle that runs on low-pressure tyres with handlebars for steering control. This vehicle is designed to run on a range of different terrains, unlike other vehicles.
Generally, quad bikes are designed for a single operator. However, some companies have quad bikes with passenger seats. The vehicle is operated like a motorcycle, just with more wheels, which helps provide more stability while riding. Quad bikes generally come in four-wheel models, although some vehicles are three-wheel or six-wheel.
Quad bikes are adventure vehicles that deliver the utmost performance both off-road and on-road. The performance level of the bike is dependent on the type of tyres used and the road conditions. Thus, for quad bikes to deliver their highest potential, the tyres used should always match the terrain conditions and riding style.
There are tyres available on the market with directional tread patterns suitable for various road conditions, which are perfect for getting away loose soil from the tyres to maintain better traction between the tyre and the surface.
A wrap-around tread pattern on a tyre reduces the chance of the tyre slipping sideways and allows forward traction to your quad bike. Similarly, rough terrain riders should use tyres with a V angle tread design and wide gaps between the tread blocks.
For more traction in loose pact terrain like sands, a non-directional tread pattern tyre is perfect. As the thread is kept clean to grasp the surface level properly. These patterns offer a smooth ride with excellent handling and traction with the surface.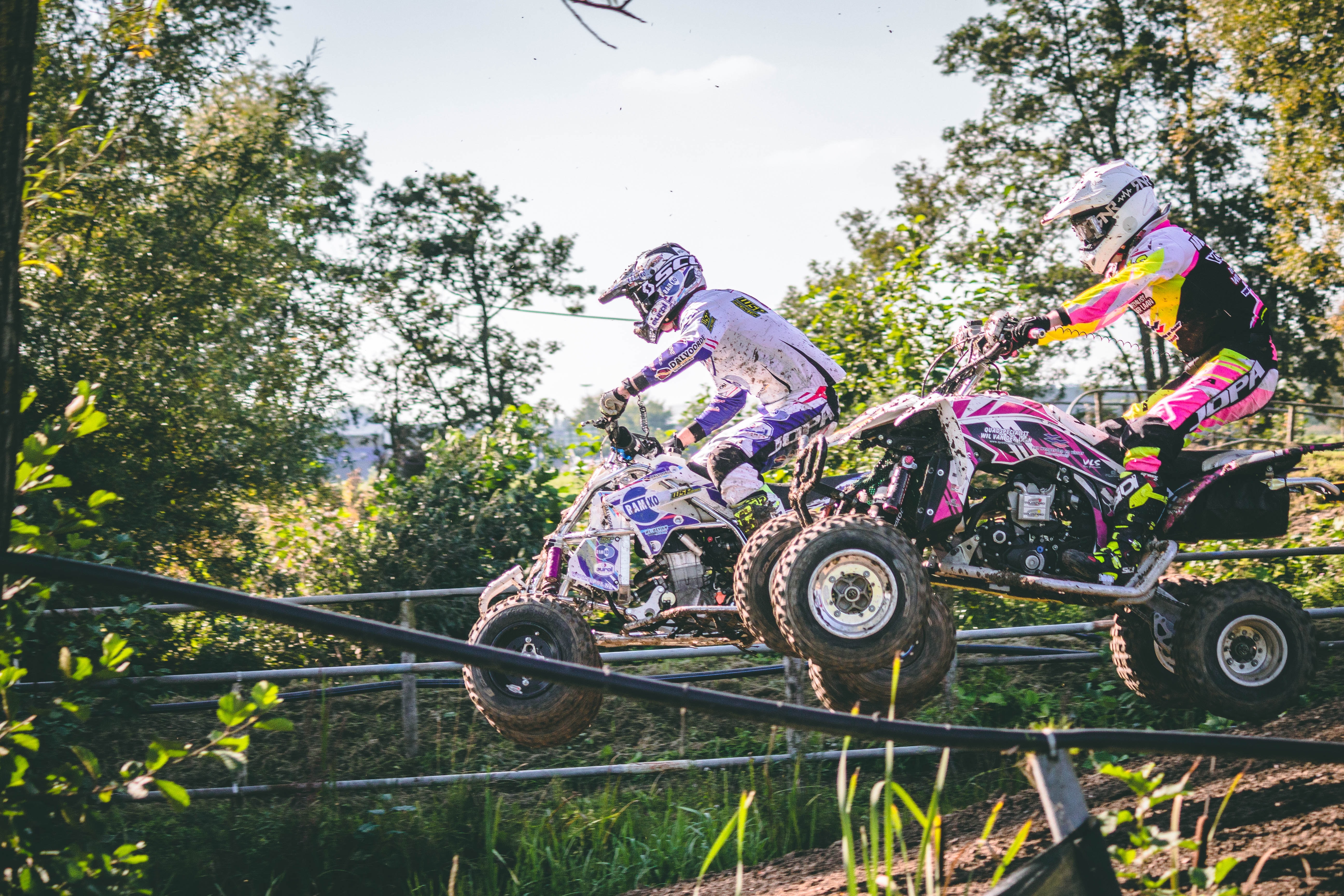 For predictable traction on any terrain, especially on hard ones, directional highway tread patterns are the best, as their lightweight construction helps in maximum acceleration. Likewise, the low rolling resistance converts horsepower into forwarding motion, offering comfort and stability even at high speeds.
The P356 ATV tyre can be seen as the most preferable tyre for competitive riding. This is because the tread pattern is placed to ensure maximum traction. Having the most amount of rubber on the ground to push the quad bike forward is preferred.
A tyre must also deliver traction if you are riding on muddy terrain with a four-wheel riding style. The K299 Bear claw tyre with V-shaped lugs helps to claw the earth and move some of the mud and water out of the path of the tyre.
When you are purchasing or replacing quad bike tyres, you must first understand your riding style and choose your tyres accordingly. Keep in mind that mud tyres don't handle well on trails, while trail tyres won't get you far in the mud. Thus, the most important thing to consider when getting new tyres for your quad bike is the riding style and terrain.
If you are struggling to choose the right tyre for your quad bike and the terrain, then the best tyre sellers on the market can help. Oceanic Direct offers an exclusive range of quad bike tyres for all types of terrain to deliver more traction, distance, and better performance. So, if you are struggling to find perfect quad bike tyres according to your riding style, contact Oceanic Direct for expert suggestions.
Related Stories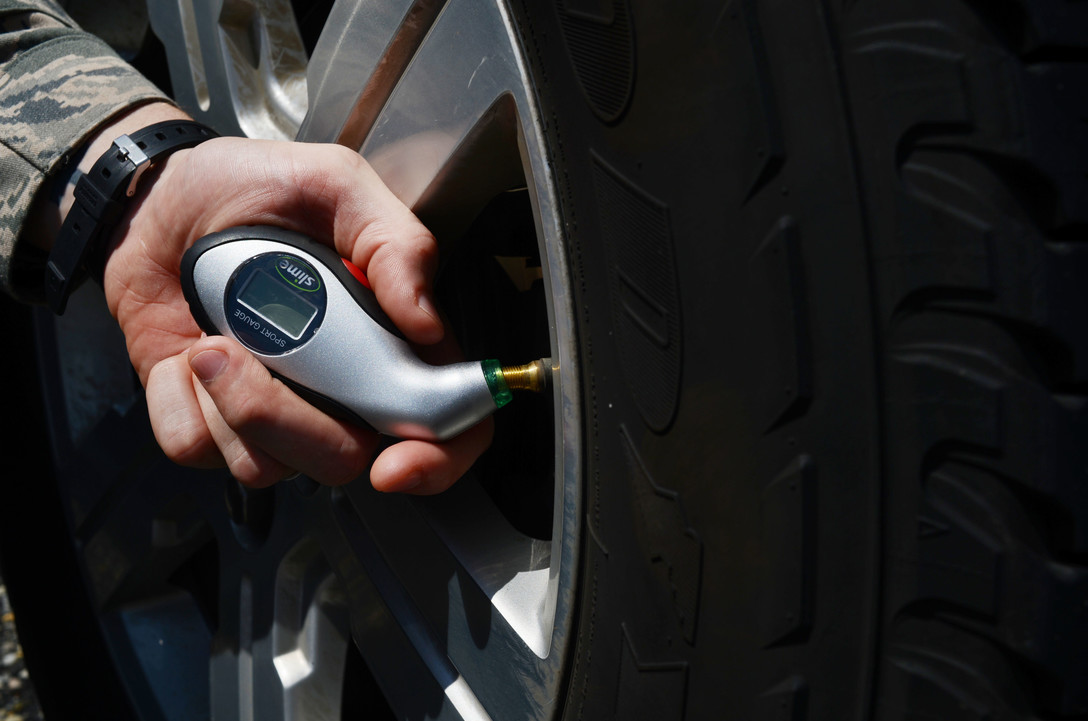 Achieving and maintaining the correct tyre pressure on your ATV, Quad & Dirt Bike will ensure the tyres wear evenly. Maintaining the correct tyre pressure on your ATV is essential for safely and effectively operating your ...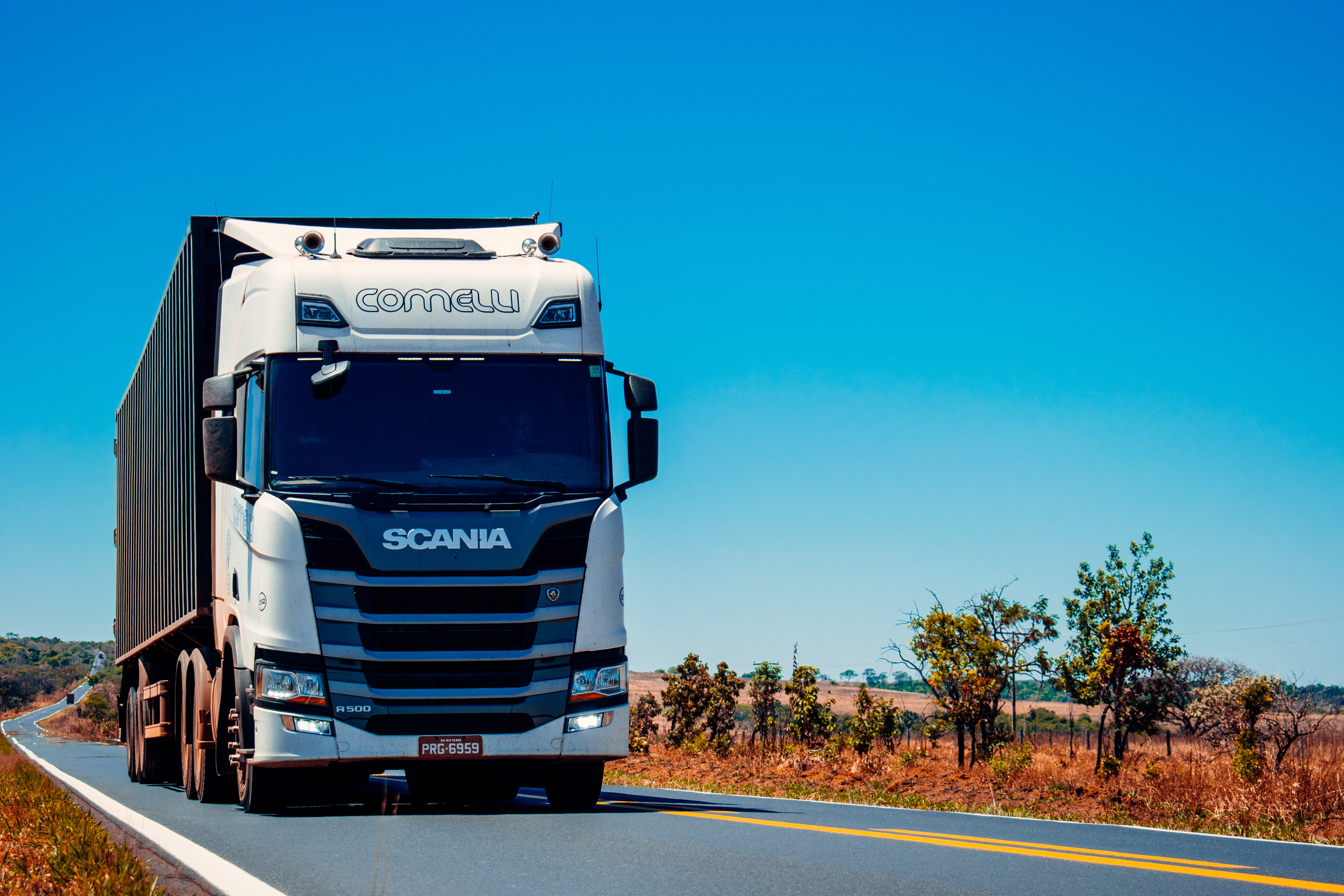 The Brisbane Truck Show focuses on all things related to transport and logistics; perfect for Oceanic Direct. From the 13th to 16th of May 2021, the Brisbane Truck Show highlighted a range of products including ...