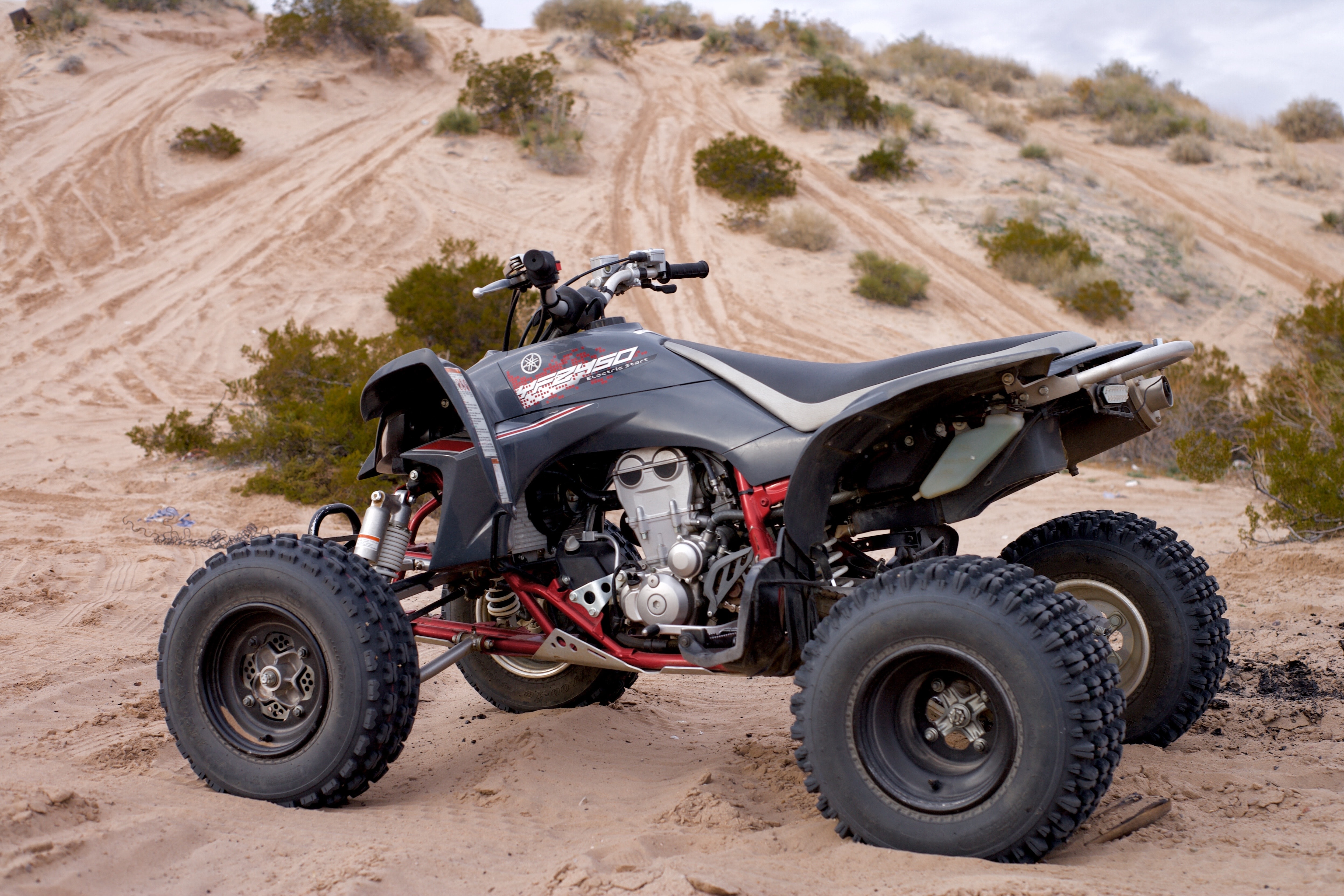 If you are into off-road travelling, ATV and Quad bikes might be a familiar term for you. Maybe you use this word quite often and sometimes interchangeably.
But is it technically correct when you use both the terms ATV and Quad bikes interchangeably? Well, no. So, what is the difference between them? We can say all quads are ATVs, but not all ATVs are quads.
An ATV is an all-terrain vehicle with three or more wheels, which includes quads. And a quad is an ATV with four wheels, which is either a two-wheel drive or four-wheel drive.
ATVs are for utility purposes, and they have a lot of power and torque, while Quads are for racing and dune riding, they have better gear ratios among other ATVs.
There is also a very noticeable difference in their sound and appearance. They might seem similar, but at the end of the day, they are different machines.
But no matter if you have a quad or any ATV, choosing the perfect tyre for your vehicle requires proper research, and you need to understand how different tyres impact your vehicle.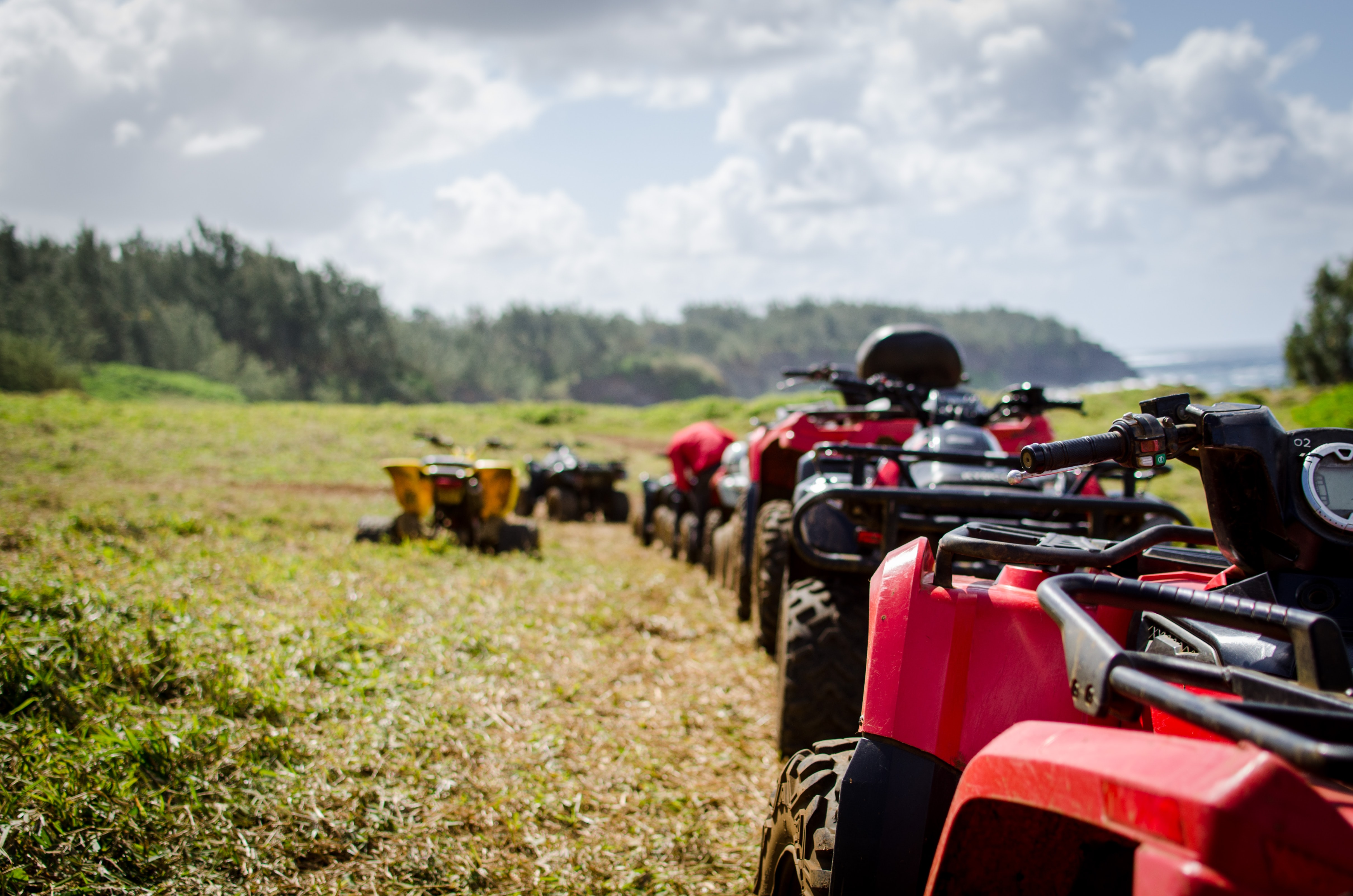 Here are some essential factors that need to be considered when purchasing tyres for these vehicles.
Weight
We all know that the weight of the tyre adds to the vehicle's overall weight. People prefer large tyres when off-roading as it gives more clearance, but the heavier tyre will put an additional load on the engine as you ride along the trails. So, make sure to choose a tyre that can be easily turned by your ATV's engine.
Size
How big or wide of a tyre do you need for your ATV? The simple answer to this question is – Size of the tyre is determined by the turning radius and room available under the fenders.
Generally, ATV tyre sizes range from 24- to 26-inch tall (This is on the 12-inch rim). Most ATV's can usually take a size, maybe two, bigger than the stock tire size without much trouble. But if you want to install a larger tyre, you will need to lift your ATV suspension.
We can classify the size of ATVs tyres in 4 different categories, and each of them has their pros and cons.
Smaller Diameter Tyre: Smaller diameter tyres are great for increasing engine RPM and quick acceleration, but it reduces the overall speed.
Larger Diameter Tyre: The opposite to smaller diameter, larger diameter tyres increase the overall speed but decrease engine RPM. But as mentioned above if the tyre is too large, it can cause stress to the engine.
Wider Tyre: Wider tyres are great if you need more traction. With such tyres, the amount of tread on the ground will be higher. And there is also a high chance of suspension coming into contact with the other parts of your ATV.
Narrow Tyre: You will probably want to avoid narrow tyre if you are off-roading. The contact of the tread with the ground is very low.
Tread Pattern
ATV tires come in various tread designs intended for various uses. Although the ATVs work fine in several terrains and weather conditions, there is still a place for improvement.
You can select the tread pattern depending on where, when and how you will use your ATV. You can get the ATVs tyre for specific purposes like racing, snow, mud, sand or all-terrain.
Choose the tread pattern that suits you better but don't forget to ensure your ATVs can ride and handle well as well as original tyres allowed it to.
If you are not confident in deciding the best tyres. You can always get help from industry expert like Oceanic Direct. They have been contributing to the tyre industry for more than 30 years now; their expertise will definitely be helpful in your selection. Contact them and explain your requirements, and you won't have to worry about the quality and value for money.
Related Stories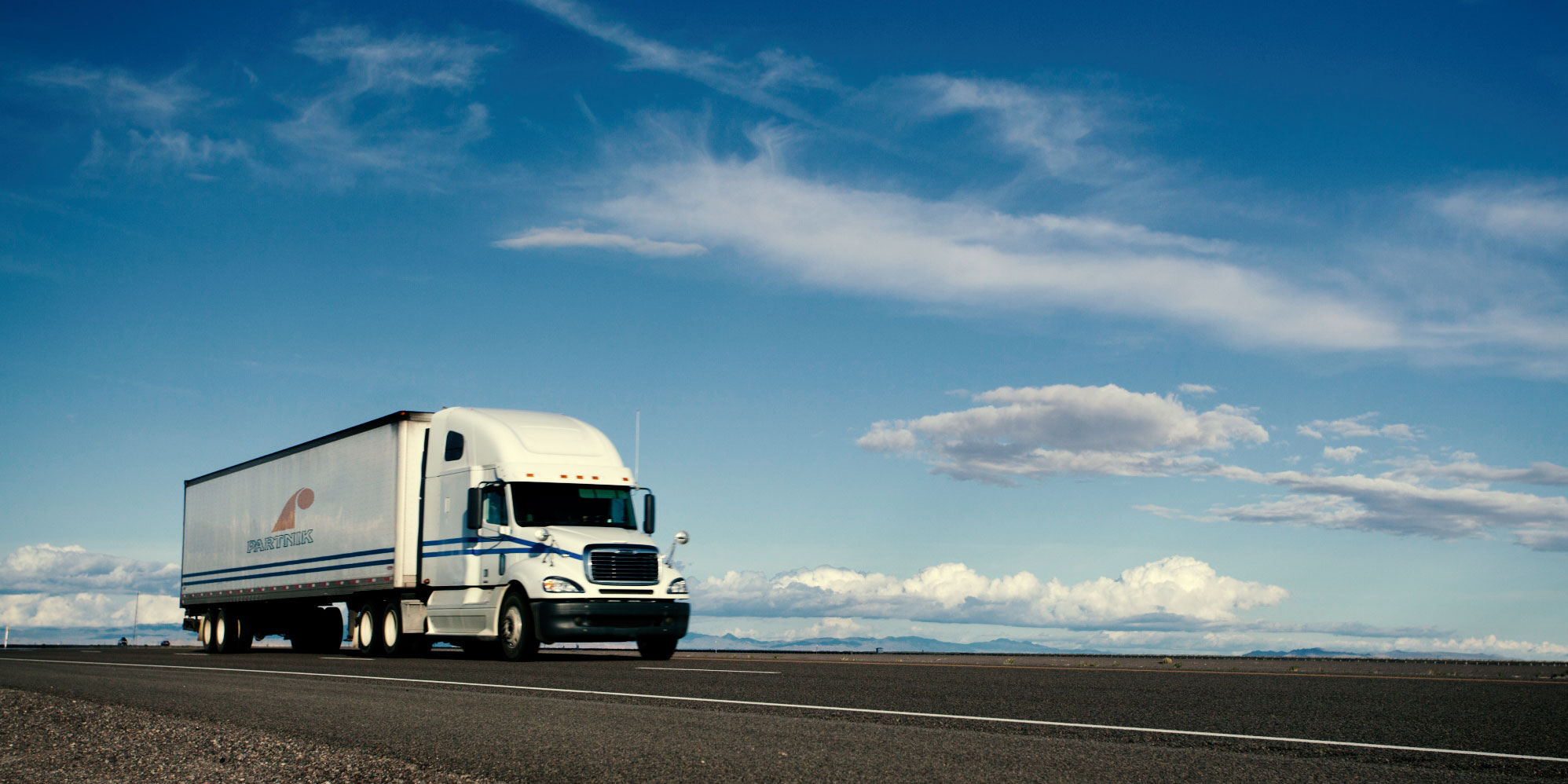 Our Increasing Dependence On Logistics Via Trucks Instead Of Air Freight – How Is This Impacting Our Need For High-Quality Truck Tyres And Rims? The transportation and logistics industries are some of our most vital ...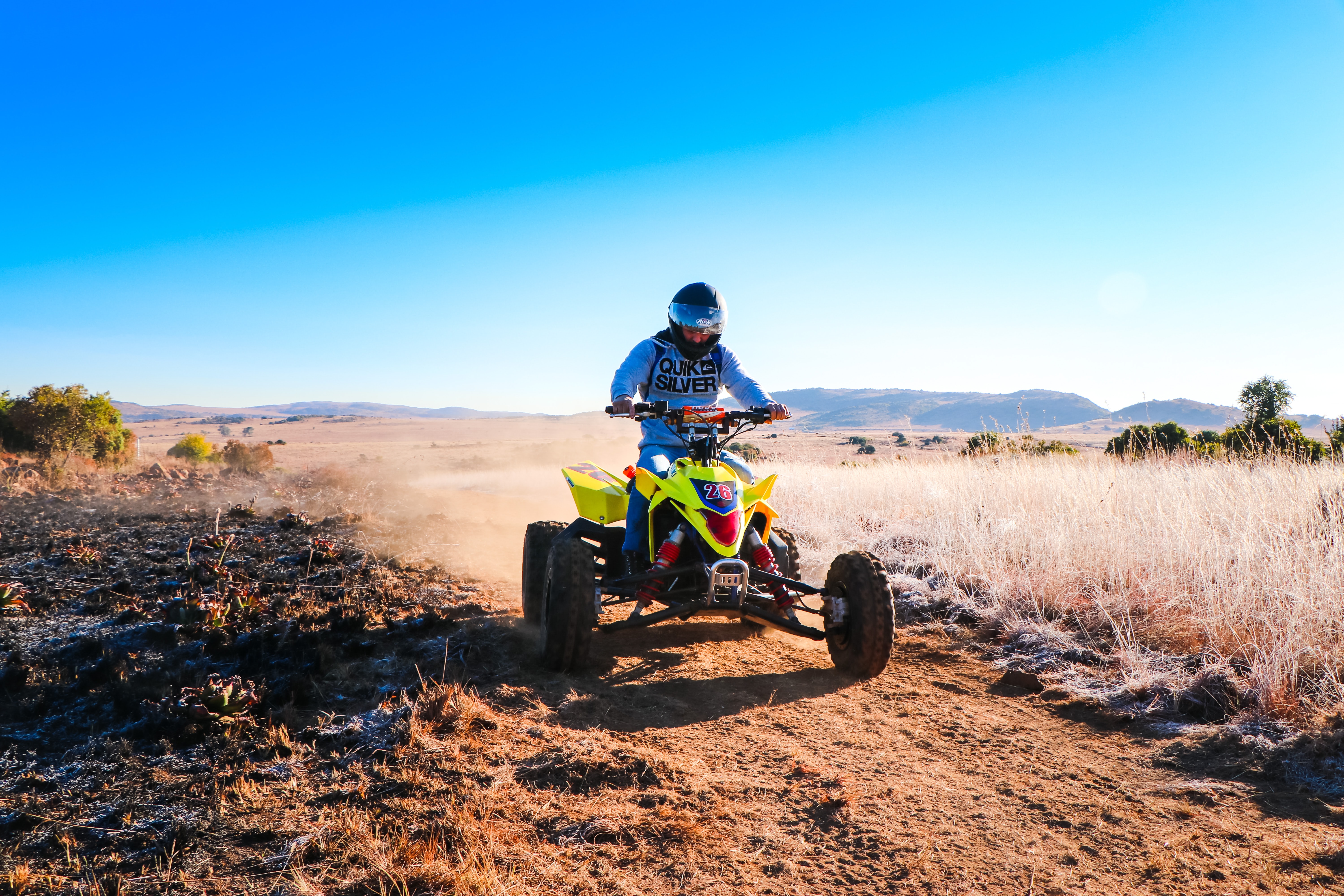 Quad Bikes are also often known as All-Terrain Vehicles (ATV). A vehicle that runs on low-pressure tyres with handlebars for steering control. This vehicle is designed to run on a range of different terrains, unlike ...