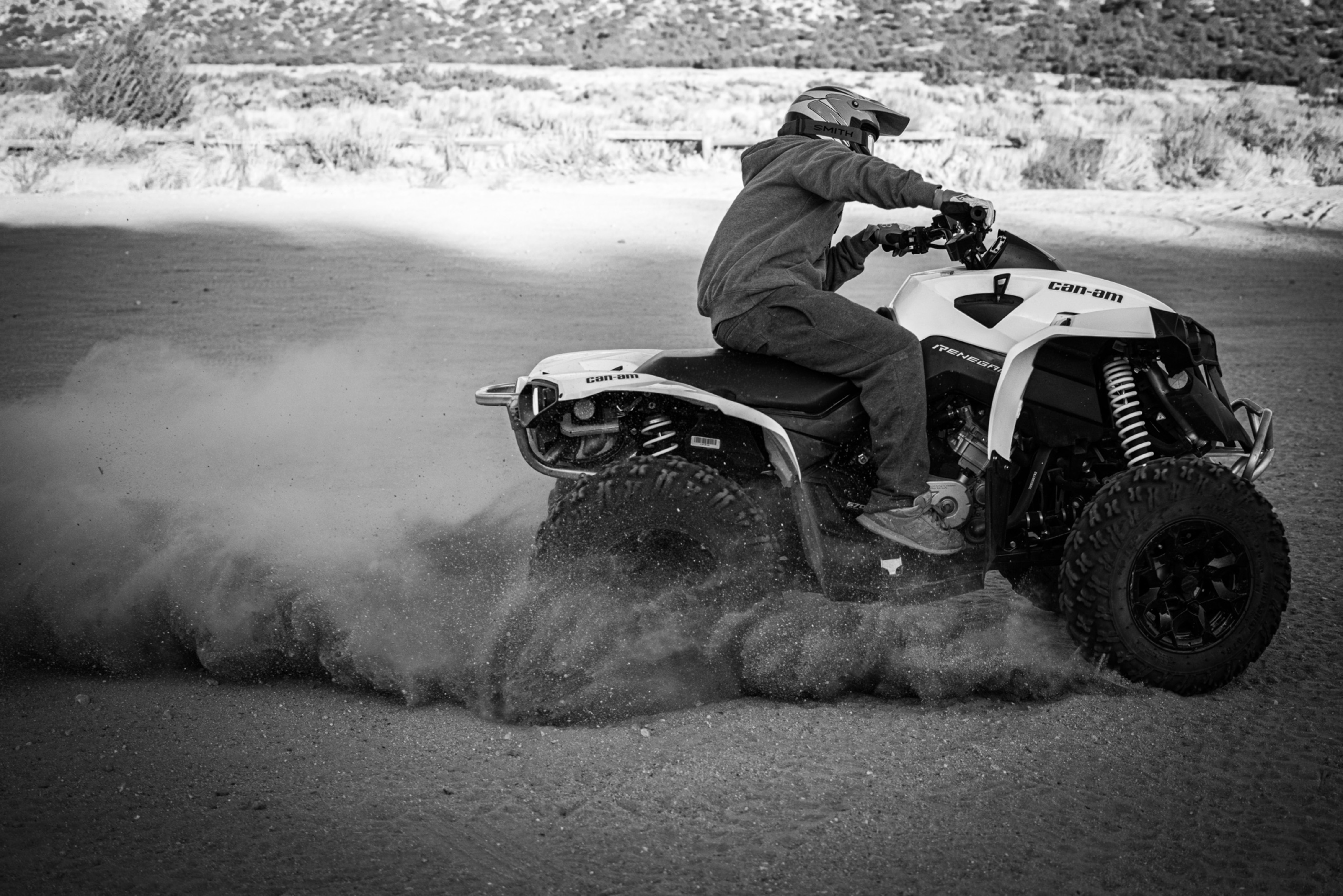 Tyres are one of the most crucial parts of any ATV, and they need to be constantly taken care of and replaced as necessary. This is because with time the tyre's grip will start to decrease, which can lead to serious hazards, if not replaced in time.
The perfect ATV tyre needs to be high-quality so it will last longer, and it needs to have a strong grip. However, with hundreds of options available, choosing the best ATV tyre can be quite challenging.
If you are struggling to narrow down your ATV tyre choices, we have listed some of the best, and most popular ATV tyres to help you decide:
Kenda Bearclaw k299
The Kenda Bearclaw weighs around 17.4 pounds with a height of 12 inches, a width of 8 inches and a rim size of 12 (25×8.00-12). The unique features of this tyre are that it has built-in rim guards to protect the wheel from any dents. The tread depth is 18 millimetres with an aspect ratio of eight.
The central lugs on the Kenda Bearclaw provide stability and extra traction, due to which it can easily run through the thickest terrains while maintaining proper traction. You won't get stuck in a mud pit, snow or soft terrains.
Advantage:
Better traction
Durable
Great design
Keeps your ATV stable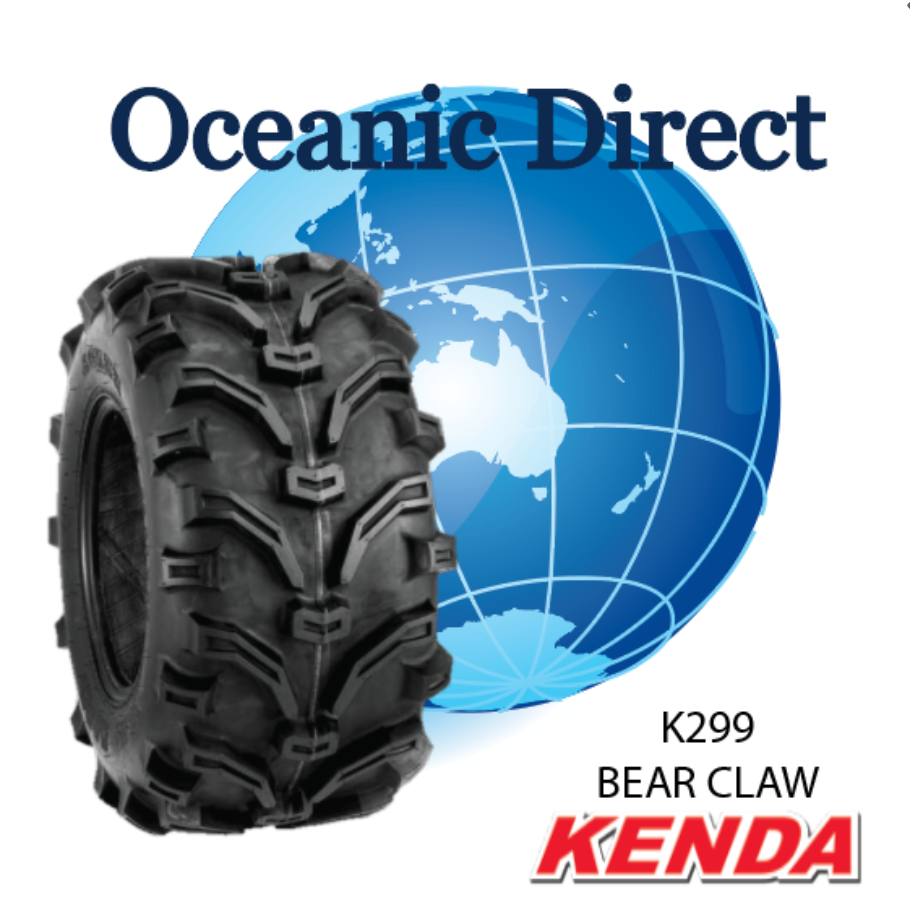 Carlisle AT489C
This tyre is perfect for both ATV and UTV use. Generally, it comes in a dimension of 24×8.00-12, but the brand also carries a range of sizes in this tyre. So, make sure to check out the size you need for your vehicle before purchasing.
The design of the Carlisle AT closely resembles standard car tyres; the difference is in the larger thread blocks with plenty of space between them. It can easily excel while driving in small rocks, muds, roads and suitable for both hard and soft terrain. If you are looking for an ATV tyre to work on a farm, this tyre is a great option. It's a reliable ATV tyre for day-to-day use.
Advantage:
Ideal for both hard and soft terrain
Comes in different sizes (Perfect fit on any ATV)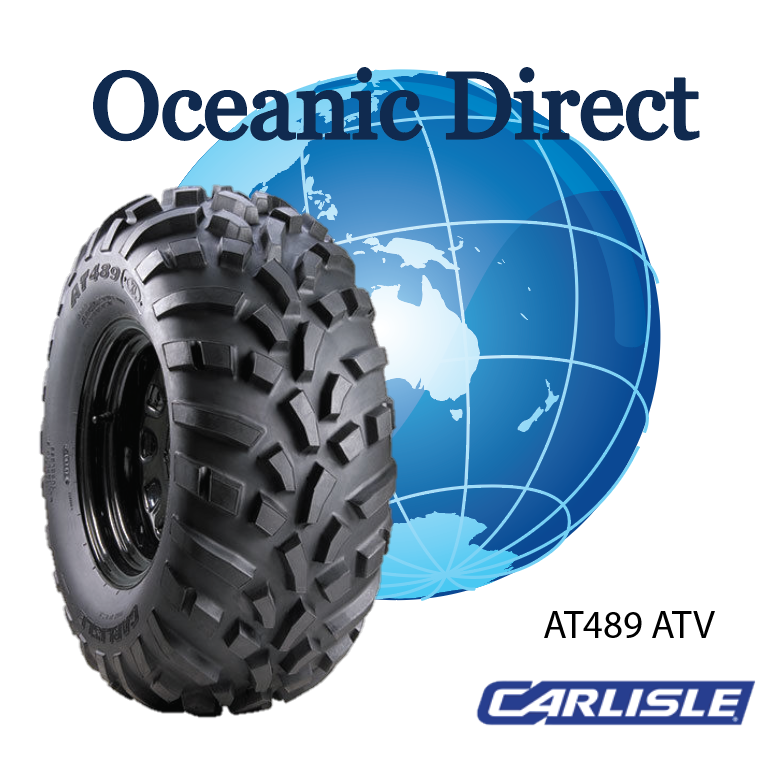 Wanda P350
This tyre comes in a range of different dimensions and sizes, just as the Carlisle AT. It also has shoulder lugs that protect the tyre on both the sidewall and the rim. The best thing about this tyre is it's made from heavy 6-ply nylon, making it highly resistant to abrasions and punchers. Wanda P350 provides you with better handling through any terrains like mud, dirt, rock or dessert.
Advantage:
High durability
Smooth ride
Super traction
There are so many tyre suppliers in Australia, and among them, Oceanic Direct is one of the leading tyres and wheel specialists that have been in the business for more than 30 years. They have a wide range of ATV tyres from multiple popular brands like Wanda, Carlisle & Kenda. Get in touch today if you need help from the experts when it comes to your ATM tyres.
Related Stories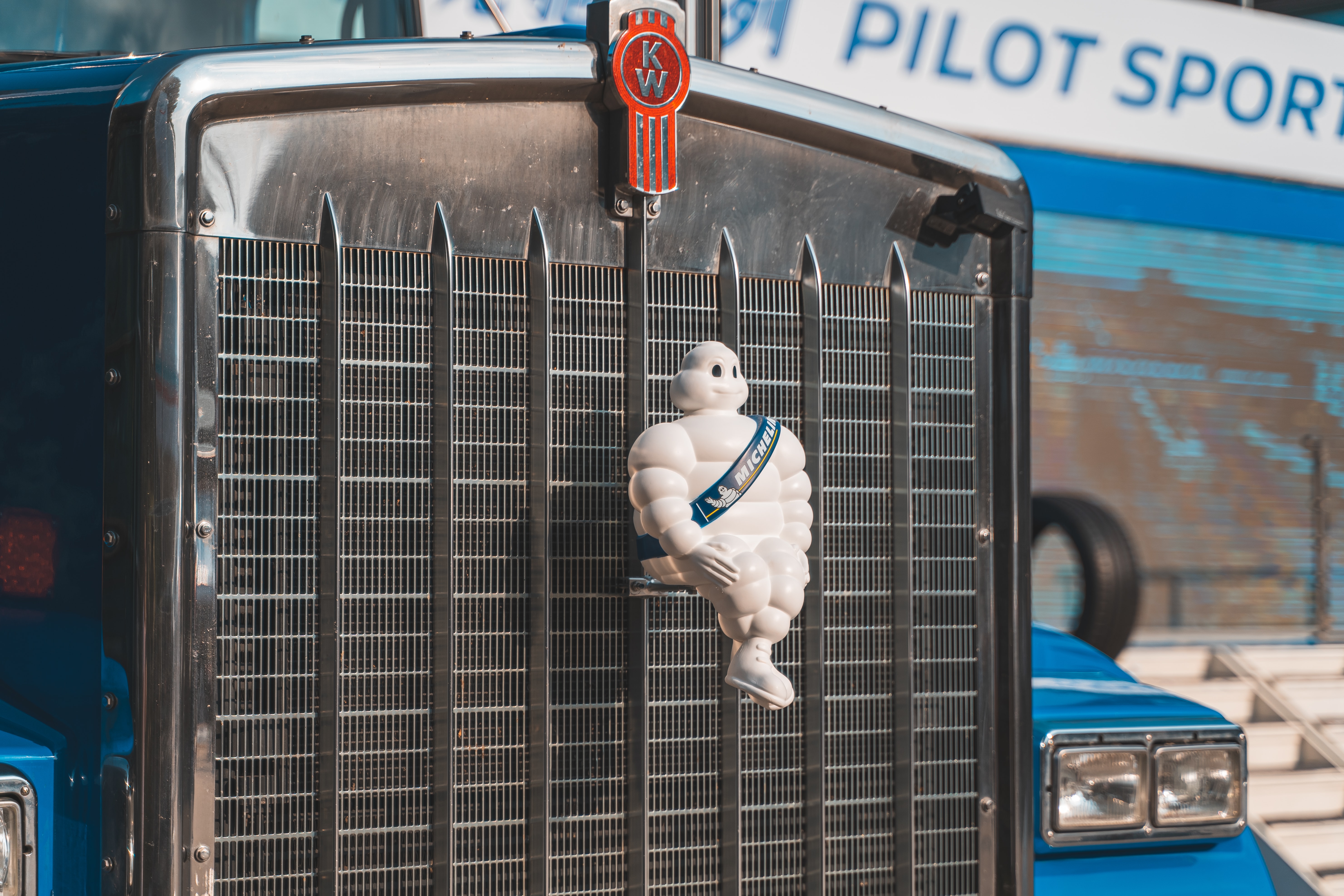 While buying a new car or any other vehicle, everyone takes their time to research its features and parts, including fuel economy, comfort, engine power, and others. However, there are very few people who consider ...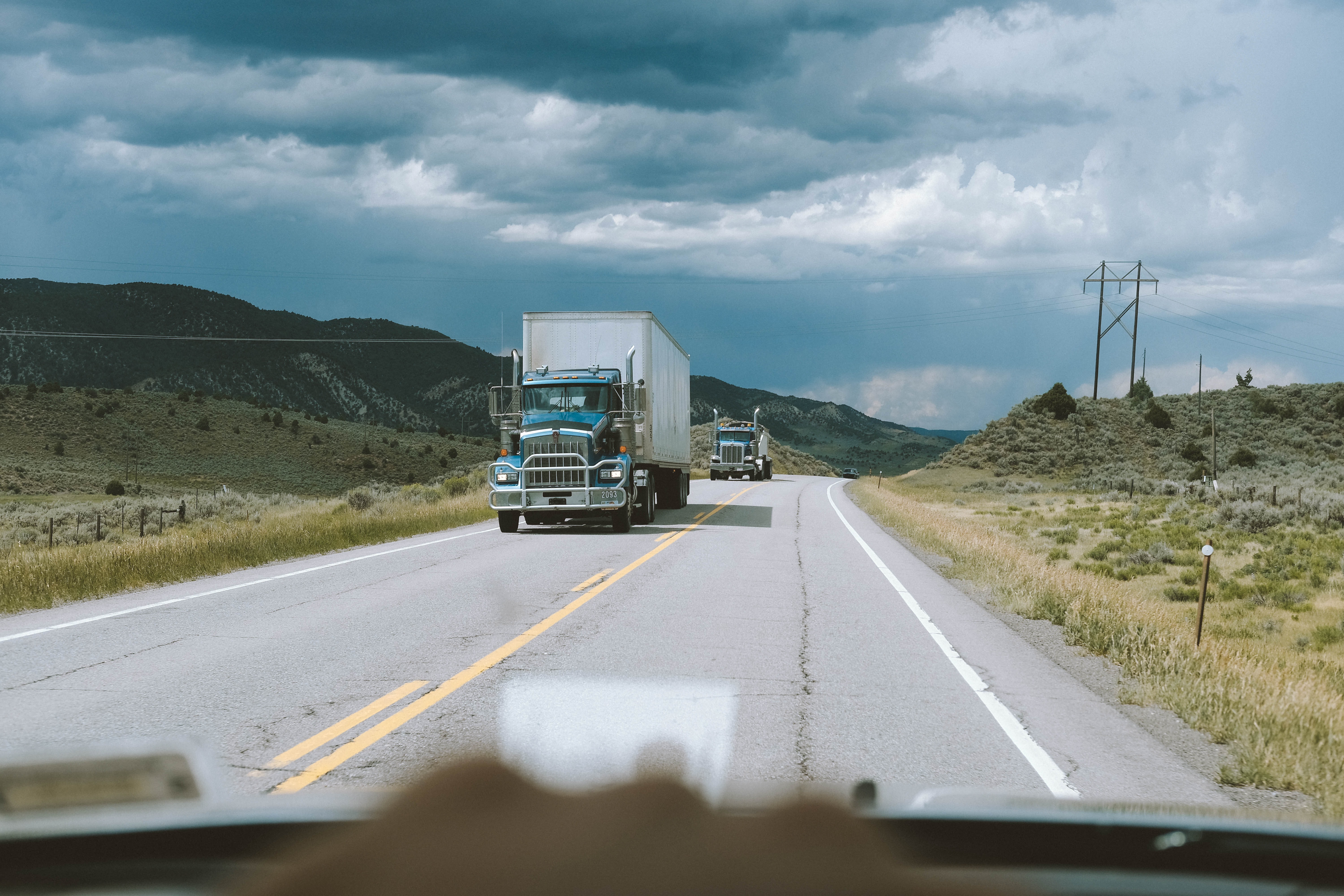 In Australia, it is common for vehicle owners to modify their vehicles, in order to enhance the look and the overall driving experience. Both aesthetic and performance, play a vital role in the decision to ...