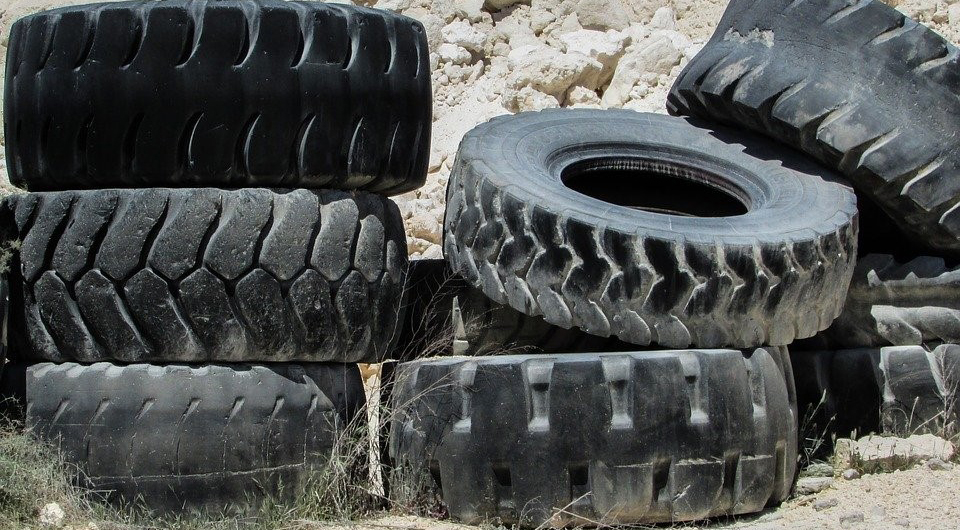 Tyres are one of the most vital parts of your vehicle. When it comes to purchasing tyres, it is necessary to know more about the different kinds of tyres and tyre brands, so that you can make a wise choice for your vehicle. However, this can be overwhelming with so many brands available in the Australian market.
It is always a good idea to seek help from tyre experts like Oceanic Direct. They are associated with the leading tyre manufacturing brands in Australia and can suggest you the best tyres for your truck.
Let's see the top tyre brands available in Australia, at Oceanic Direct:
Michelin
The tyre manufacturer from France, is another global player in the industry, providing tyres to more than 170 countries. Michelin is an innovator in the industry and was behind the design and development of the radial tyre.
Michelin tyres are known for their performance, safety and durability. Michelin tyres are reliable and perform exceptionally well in wet and dry conditions.
Bridgestone
Bridgestone is a Japanese tyre manufacturer and the largest tyre manufacturer in the world. They have all types of tyres from high-performance race tyres to economical light-duty tyres.
Bridgestone are one of the most trusted tyre brands. They have some 180 manufacturing plants and R&D facilities in 26 countries. They also sell their products in more than 150 countries.
Hankook
Hankook, a South Korean brand founded in 1941, is one of the most prominent manufactures of radial tyres for different vehicles like cars, light trucks, heavy trucks and buses.
They almost produce 92 million tyres per year and continue to develop cutting edge technologies to provide high-quality tyres to their customers.
Continental
The quality of German vehicles and tyres has always been incredible. Continental has been manufacturing tyres for 150 years. Their tyres are reliable and provide highly efficient solutions for the transport industry.
The Continental truck tyres are an all-around good performer. There have a variety of Continental tyres that deliver superior performance and safety for any surface and every season.
Pirelli
Pirelli, an Italian company, has been a world leader in tyre technology for over 140 years. Pirelli offers an extensive range of solutions to cover different needs and road conditions.
Each of the Pirelli truck tyres as having been designed and developed to provide the optimum balance of performance, according to specific customer's needs.
All of the brands mentioned above are available at Oceanic Direct for purchase and delivery. Their products are not limited to these brands, but they also have leading brands like Wind Power, Carlisle, Kumho, Triangle, Wanda, Wind force and many others.
If you want to purchase, contact them now to revamp your vehicle. They have 30 years of industry knowledge as an importer, wholesaler and retailer in the Australian wheel, tyre and accessories market.
Related Stories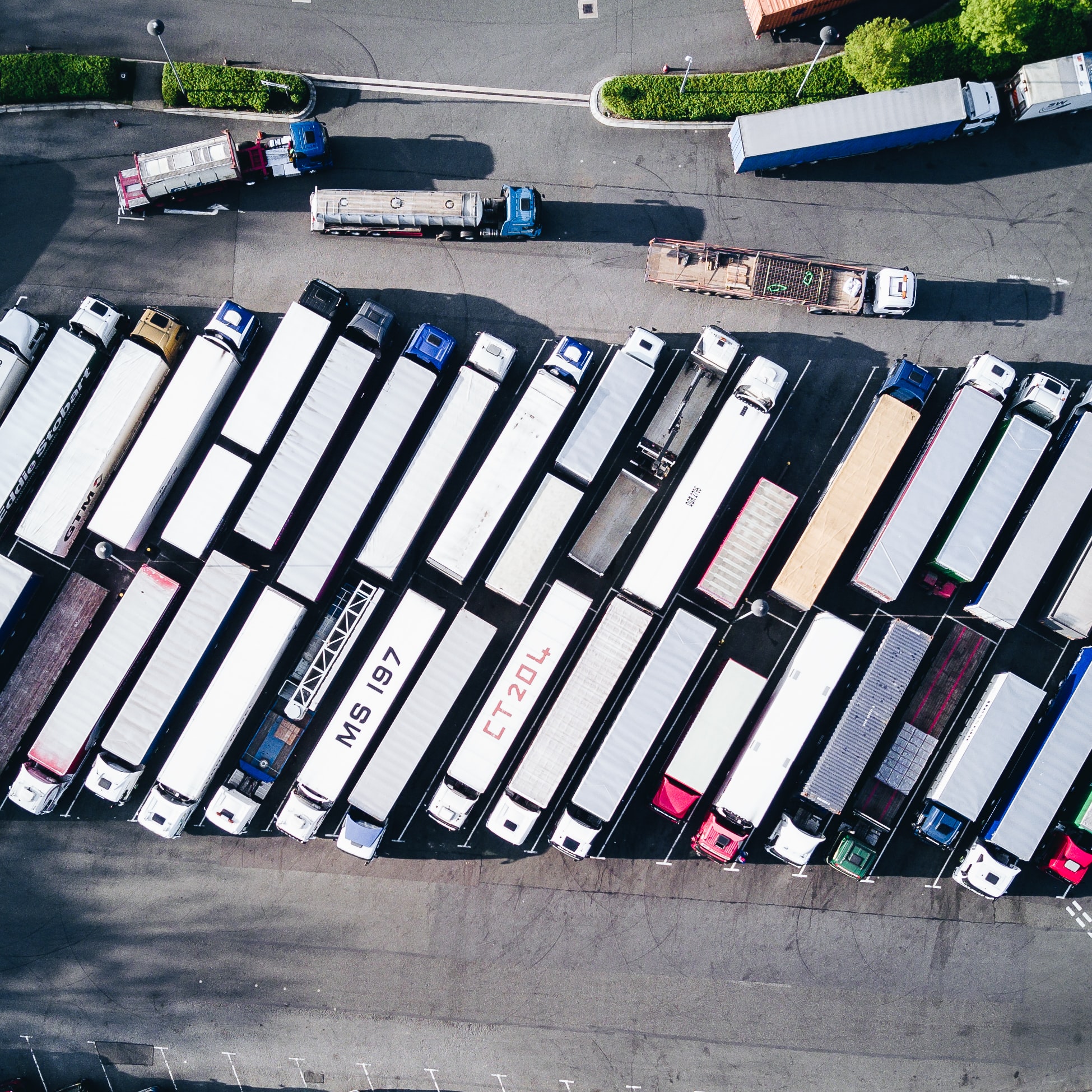 Since the pandemic began, we have all gone through a lot – every aspect of our lives have been affected, including our physical and mental health, businesses, jobs, the list goes on. As COVID-19 brought ...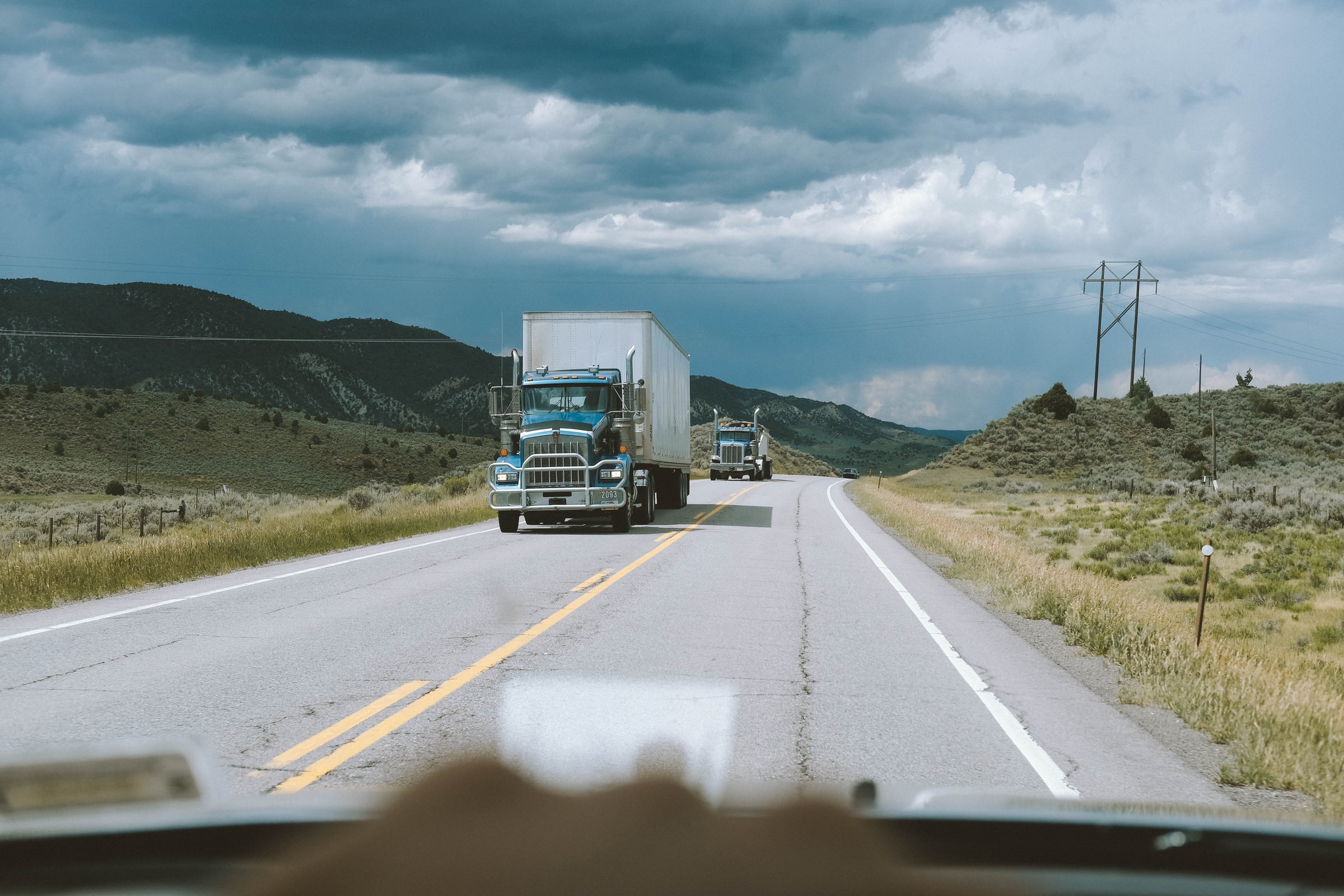 The transportation and logistics industry are one of the most essential services of the modern world, and it plays an integral part in connecting countries around the world. From the start of 2020, most nations ...