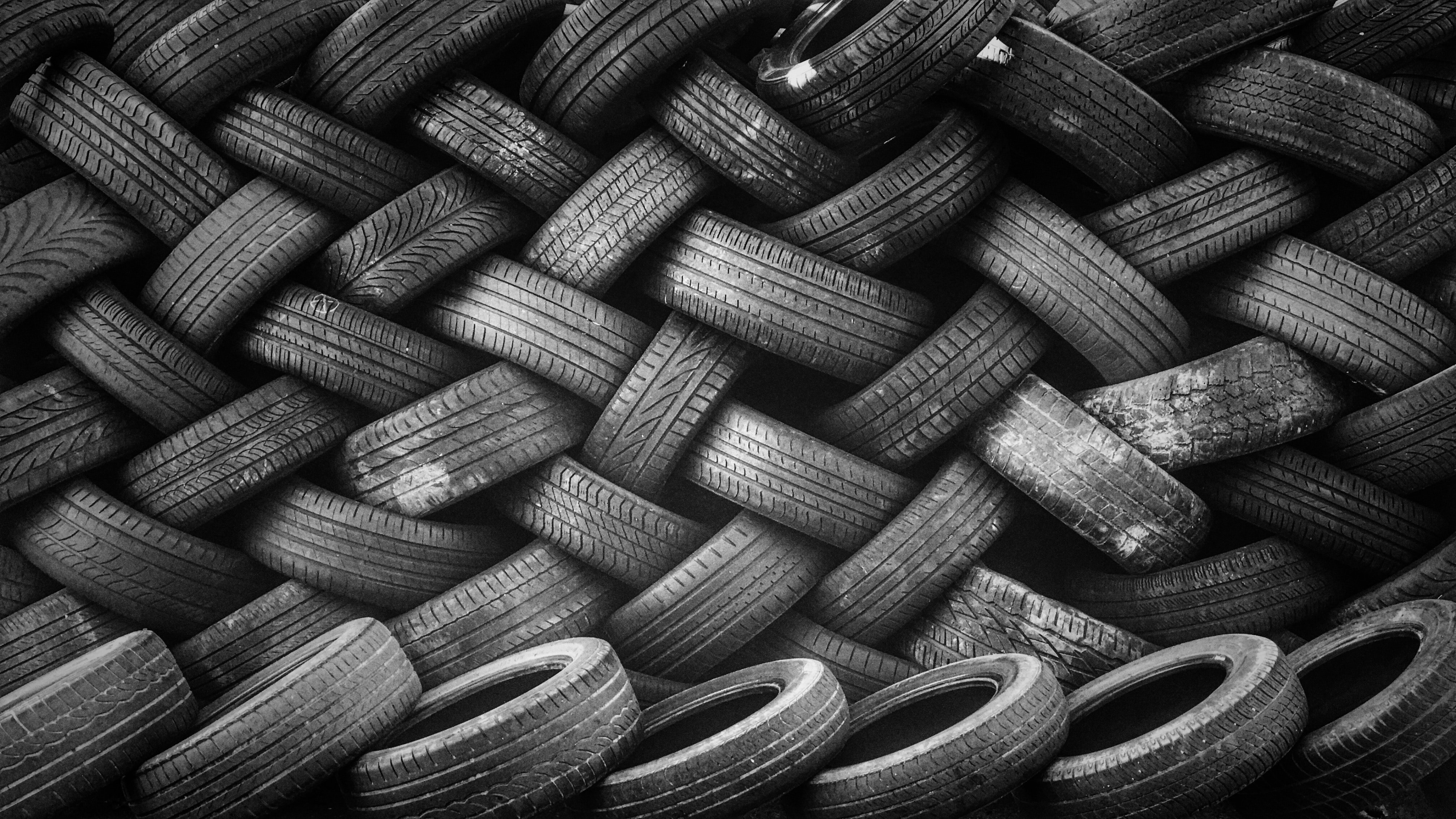 When you've finally got your dream vehicle, the next step is to make it truly yours by adding those personal touches, that will make your vehicle unique and stylish. Custom wheels, rims and tyres are some of the best ways to customise your vehicle and make it your own.
Wheels and rims are the metal body on which your tyre is mounted. That being said, you might also know that they come in several colours, sizes and designs that offer you an unlimited number of options to choose from. If my wheels work just fine, you might ask why you should bother getting any custom wheels or rims.
There are quite a few advantages to having made-to-order custom wheels, rims and tyres, including the aesthetic appeal, increase in your vehicle's market value and improved manoeuvrability. Also, you can get all of these benefits at an affordable price.
Even after knowing the advantages of custom wheels, most people avoid modifying their vehicle because they have heard about the delays that can happen when waiting for the delivery of your custom wheels. Some companies make you wait a long period of time before you get your custom wheels, which eventually kills your excitement. I have heard many people complain about how they have not received their products even after several months or years.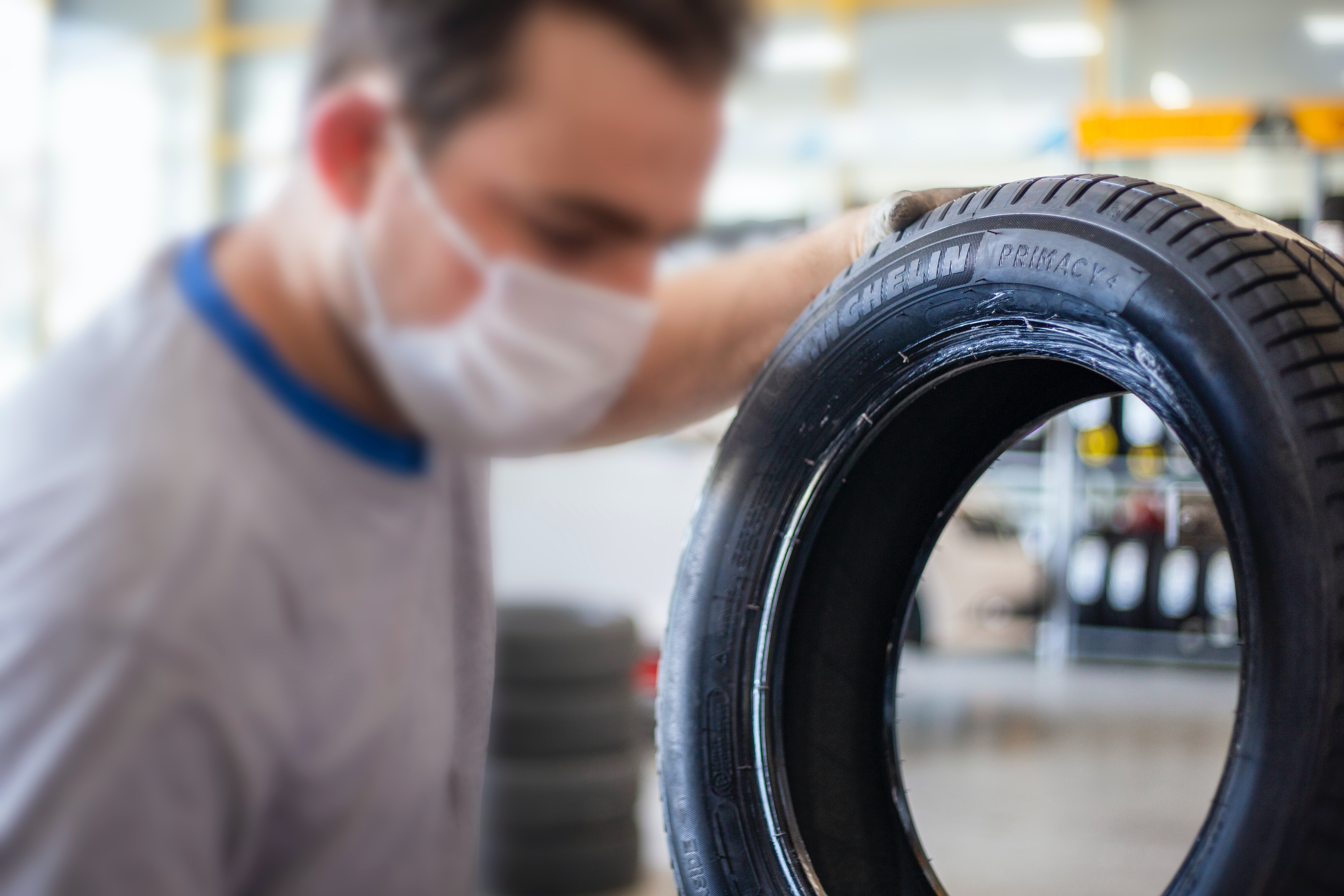 Getting your order delivered late is probably one of the worst things that can happen. If you are one of those people who have been facing this problem, then Oceanic Direct is the right place for you.
Oceanic Direct has a variety of wheels and rims to make your vehicle stand out, while enhancing the performance. They provide affordable yet high-quality custom wheels and rims for your vehicle, so that you can personalise your vehicle however you would like.
Not only to enhance the look, but depending on your vehicle's use and driving conditions, Oceanic Direct can customise the wheels and rims for you. Whatever your needs are, they specialise in 'custom made to order' wheels and rims. The best part about working with Oceanic Direct is that you don't have to wait an incredibly long time for your order.
They deliver a high-quality product, quickly without any delays. They exactly know how to keep their customer's happy. For them, nothing is above customer satisfaction. Oceanic Direct's passion for producing high-quality products and delivering this to the customers has made them number one in their industry in Australia.
Get in touch with them today, and they will help you choose the right custom wheel and rims to improve your vehicle's looks and improve your driving experience. They also have tyres from a range of leading brands such as Wind Power, Bridgestone, Carlisle, Kumho that will go perfectly with your newly customised wheels.
Related Stories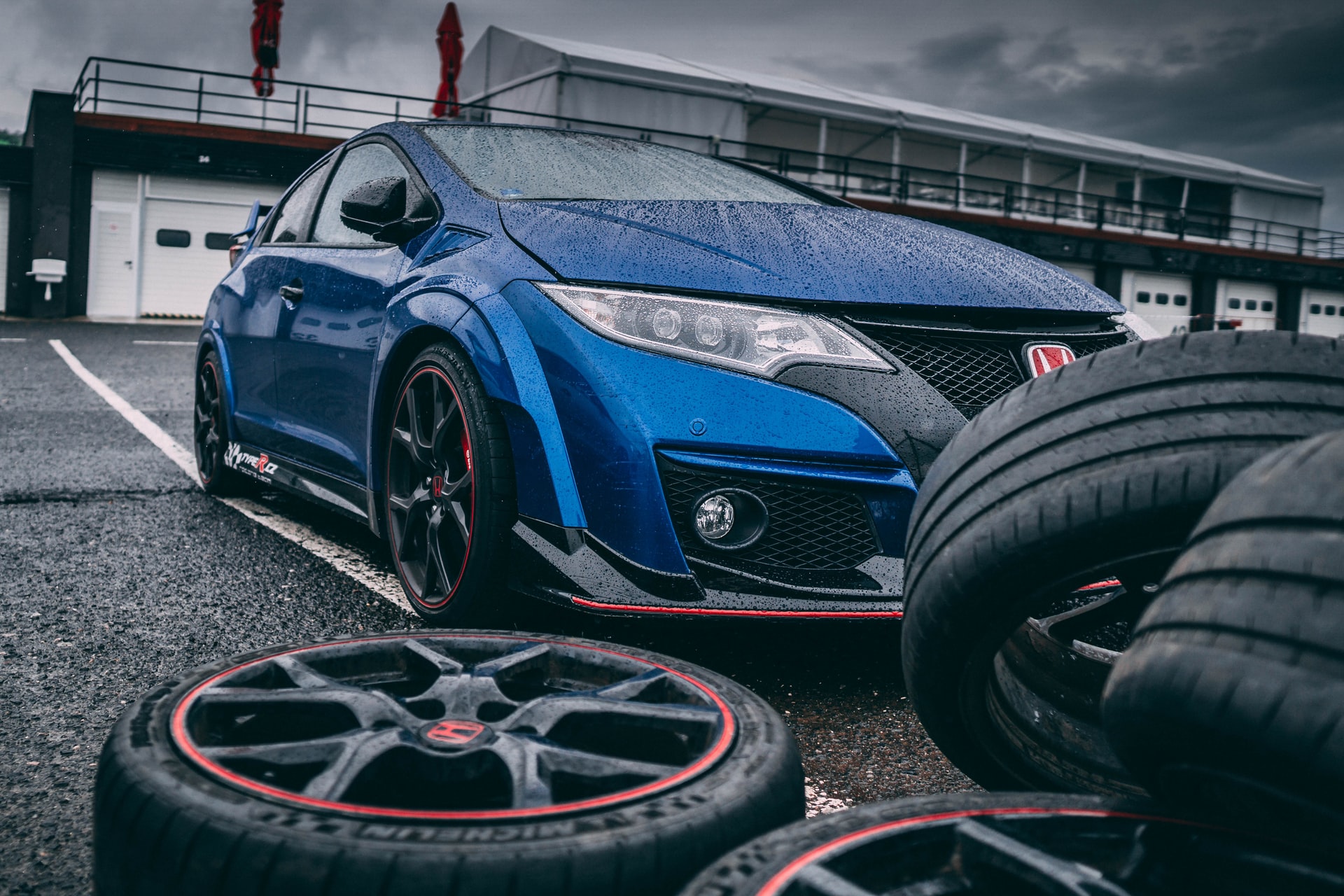 With over 30-year experience as an importer, wholesaler, and retailer of wheels and tyres in Australia, we at Oceanic Direct know how quality tyres and wheels play a crucial role in providing you and your ...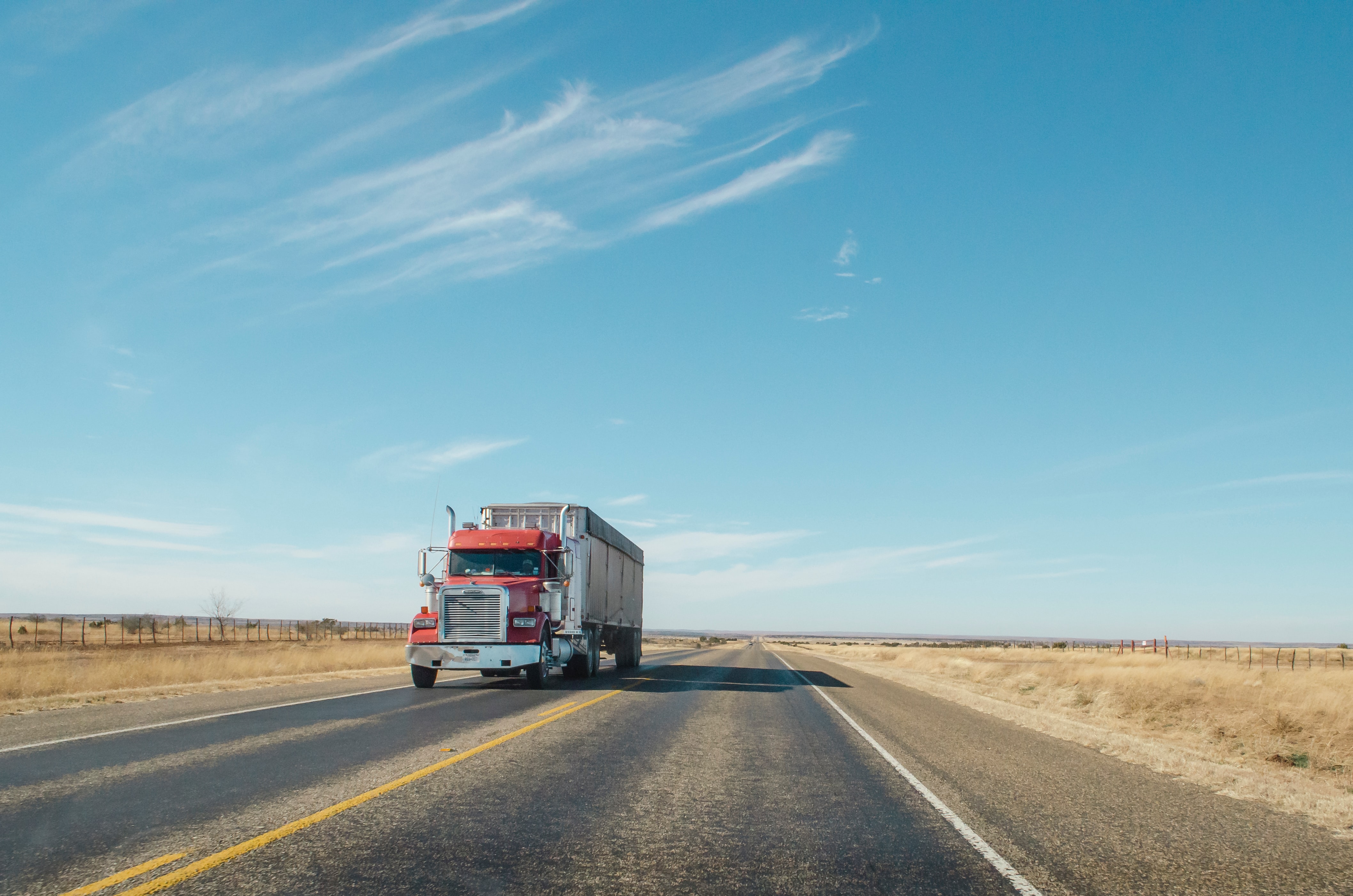 Buying tyres, wheels and rims is a huge decision for vehicle owners. There are a lot of factors that you need to pay attention to when making tyre purchase, such as the terrain you drive ...