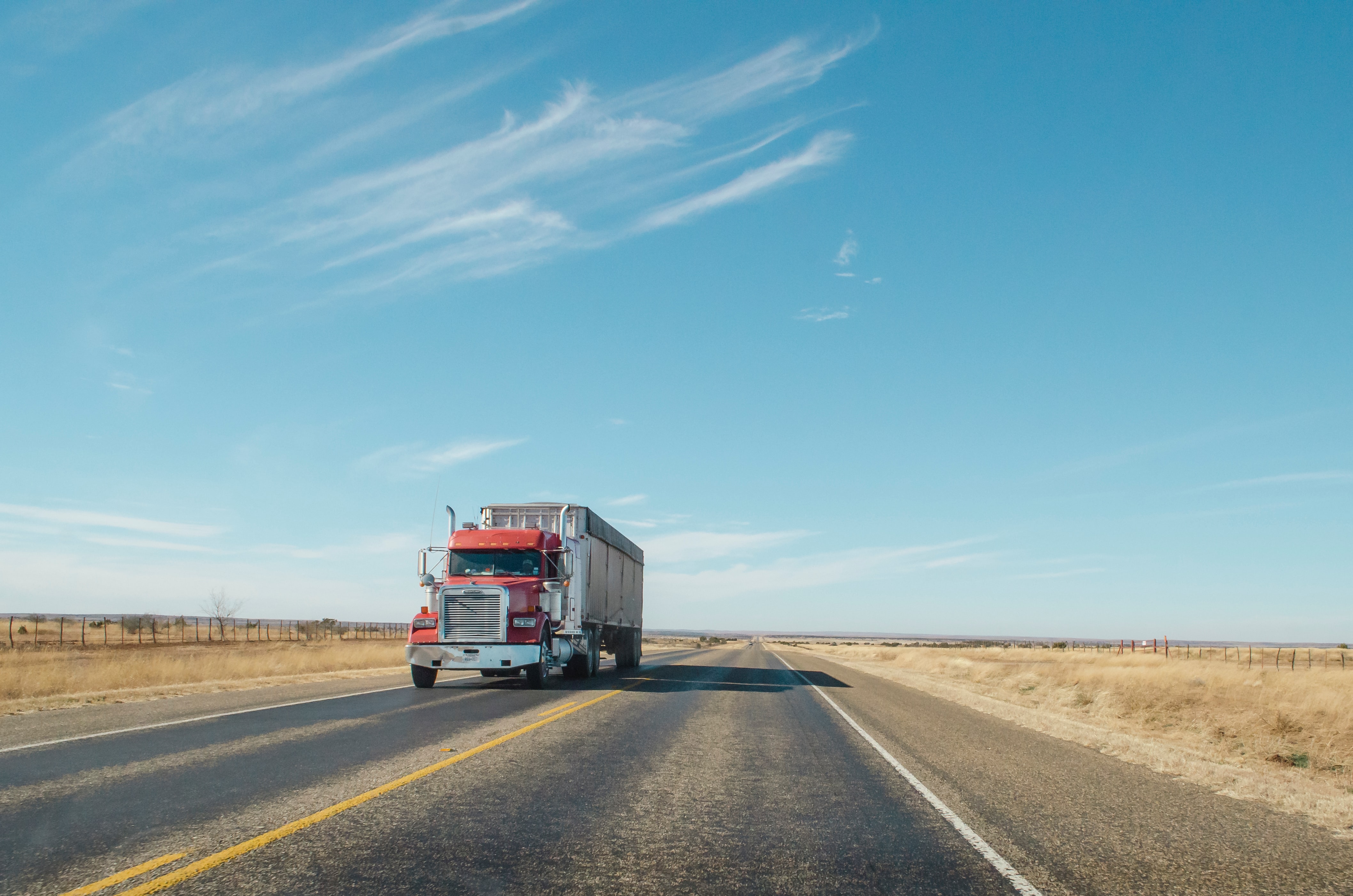 Buying tyres, wheels and rims is a huge decision for vehicle owners. There are a lot of factors that you need to pay attention to when making tyre purchase, such as the terrain you drive on, your budget and many others.
Most people wonder if warmer weather is a factor that should impact your decision when it comes to purchasing tyres, wheels and rims. The answer is yes, the warm weather does impact this decision. If you drive in the country with the hottest summer, compared to those who drive through Melbourne during the winter, the heat will need to be taken into consideration.
Generally, tyres are divided into three types based on the seasons – summer tyres, winter tyres and all-season tyres.
Summer tyres are specially made to work best in the warmer weather. They are made from a soft rubber compound that is fitted with large tread blocks, and this allows for maximum contact with the road. Summer tyres have better grip in both wet and dry conditions and have optimal cornering and braking capabilities. However, once the temperature starts falling, the soft rubber compound becomes harder and traction suffers.
The majority of vehicles these days come with all-season tyres, which are designed to be acceptable throughout all seasons of the year. If you are using these tyres, then warmer weather may not affect your decision. One of the most important benefits of all-season tyres is that they are fitted once and remain on the vehicle both in the hot and cold extremities.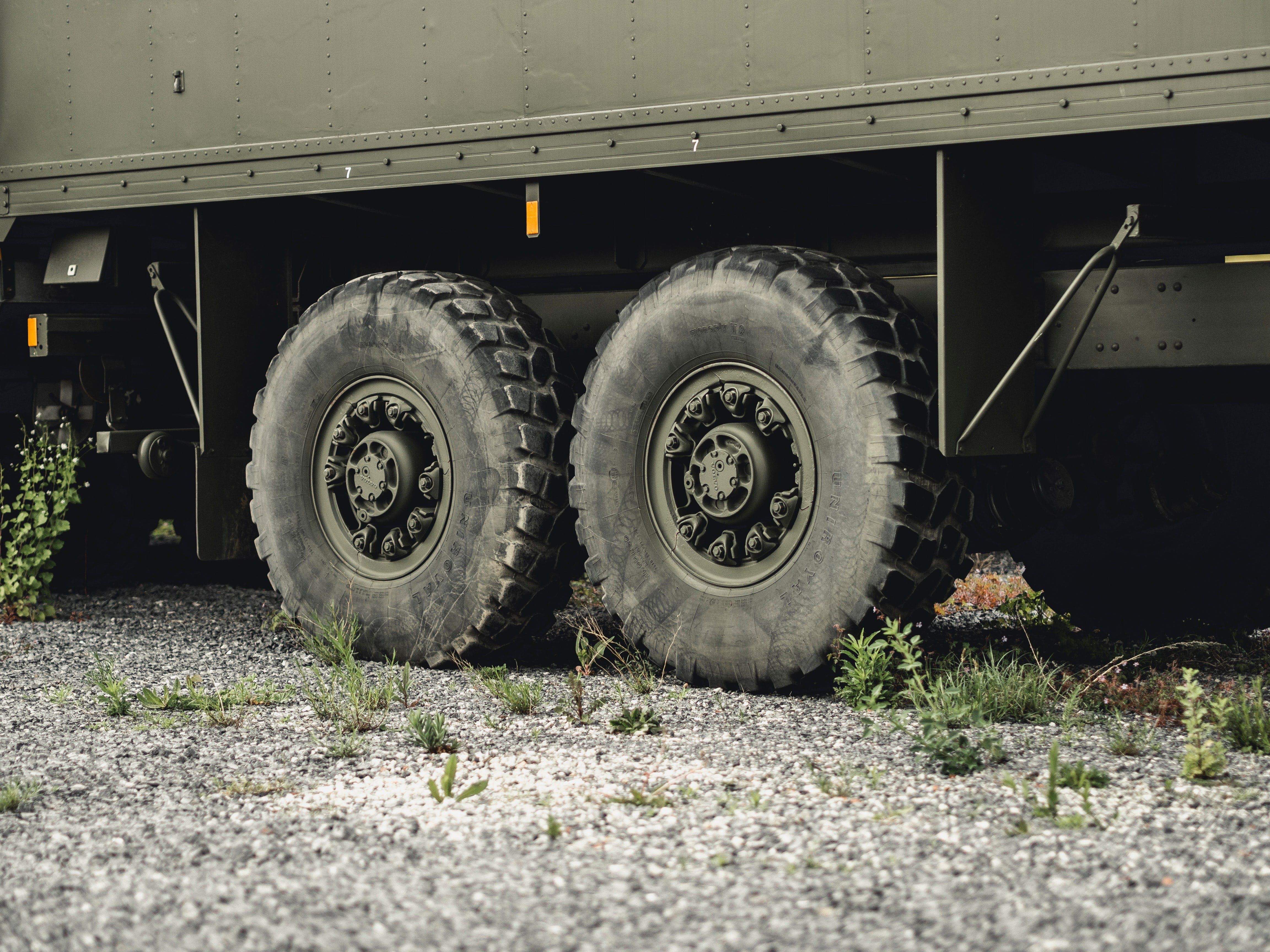 Winter tyres on the other hand have deep tread patterns and a series of very thin cuts across the tread which helps to flush out any excess slush build-up. Even if you don't regularly drive on snow, winter tyres are still the best bet when the temperature hits freezing.
If you live where it doesn't not snow and temperatures are usually 40°C or warmer during your drive times, then summer tyres are a good choice. If you drive in an area where you cannot predict the weather, it's better to go with all-season tires, as these will work best in both hot summers and freezing winters. If it is cold in your area, or you usually travel to high elevations, get a set of winter tyres to swap out in winter.
Ultimately, the best choice comes down to your budget, convenience and worst-case scenario. Figure out how much money you can spend, the worst weather you'll be driving in and whether or not you want the hassle of changing tyres twice a year. Accommodate in all of these factors when choosing and buying tyres.
When it comes to wheels and rims, the weather does not really impact the type you buy. Alloy wheels are trendy and, steel rims are robust and less expensive. The main point is the rims you choose must fit the tyres you purchase.
However, it is always a good idea to take advice from the industry experts like Oceanic Direct. They have both knowledge and experience to help you make the
best decision. Also, they carry a wide variety of 4WD, truck and trailer tyres from leading brands like Pirelli, Wanda, Bridgestone, Michelin, Triangle, Carlisle, Falken and others, at an affordable price.
They can also customise wheels and rims for you depending on your vehicle's use and driving conditions. You can find wheels and rims at Oceanic Direct that not only enhance the productivity of your vehicle but also give it a nice look.
Related Stories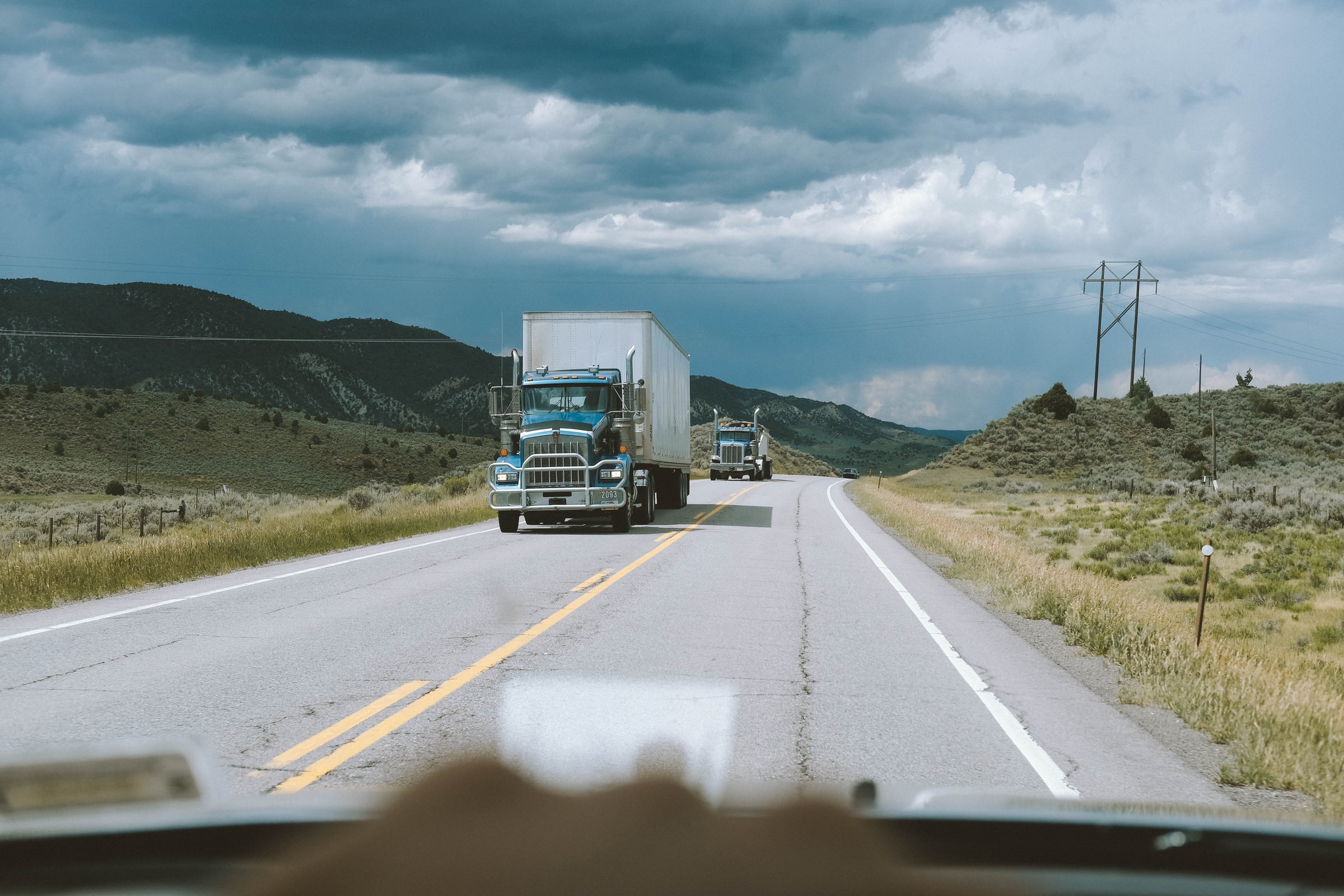 The transportation and logistics industry are one of the most essential services of the modern world, and it plays an integral part in connecting countries around the world. From the start of 2020, most nations ...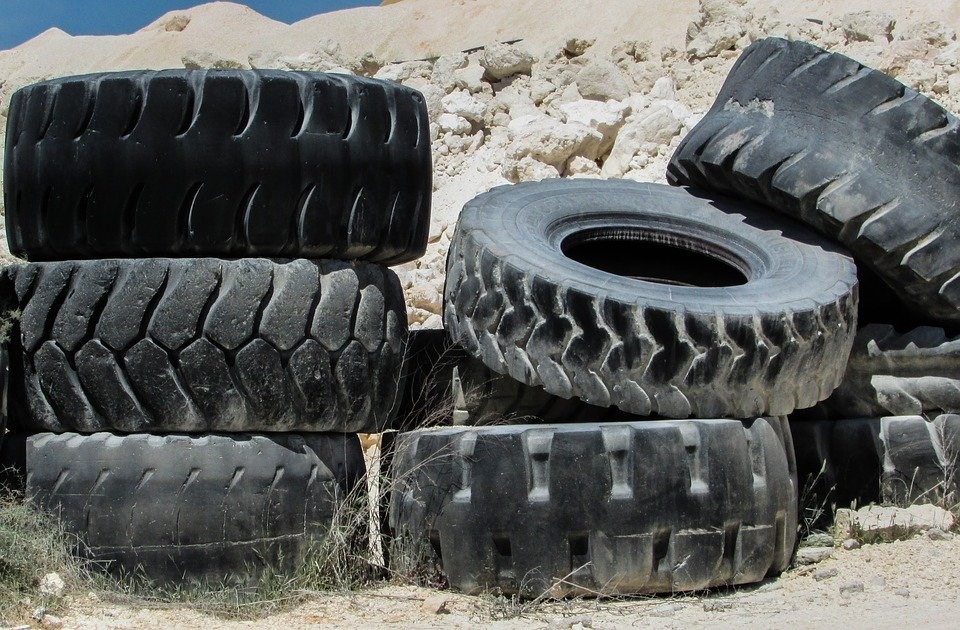 The tyre may seem simple, but it's one of the most critical components of every vehicle. From providing traction, supporting load weight, absorbing shock, changing, or maintaining the direction of travel, it all depends on ...