What Are The Benefits Of Custom Made-To-Order Rims?
When you finally buy a vehicle that you can call your own, the next step is to make it unique is by adding a few extra touches. Customising your vehicle these days is extremely popular and done by many so that they can have the exact vehicle they want.
When you go out on the road, you can see a lot of vehicles that are very similar to yours, so most people choose to utilise smaller parts of their car like the rims to differentiate their vehicle from everyone else's.
Customs rims not only enhance the look of your vehicle, but they are also a great way to add a little something extra while not jeopardising the safety of your vehicle. This is important because you have to keep in mind that some legal standards, need to meet when customising your vehicle.
There are several benefits to buying custom-made-to-order rims. Here are some of the perks of investing in custom rims:
Improved Aesthetic
This is one of the main motives behind the increasing popularity of custom rims. Everyone wants to stand out from the crowd, and customs rims set your vehicle apart of every other person, even if you both have the same model.
Custom made-to-order rims give an extraordinary look to your vehicle. Replacing the rims is the easiest way to accessorise.
Comfortable Ride
The comfort of the vehicle highly depends on the rims and wheels. When you customise the rims according to the road you are driving on, driving becomes much more comfortable.
Custom rims can significantly increase the driving conditions for you and your vehicle. By fitting your vehicle with the perfect wheel, you will be able to make most of your driving.
Increase in Resale Value
Customised rims also come into play when you are thinking about reselling your vehicle. Adding stylish rims will increase the resale value of any vehicle.
Your rims will be one-of-a-kind, and buyers will be more than happy to pay a good price for something that is one of a kind. Customised rims will give your vehicle a unique selling point to entice the buyer.
Safer Ride
No matter what kind of road you are driving on, your customs rims will be specifically designed for the conditions you drive in. If you customise your rims, you get the peace of mind, that your ride will be safe.
The adjustments like weight and halting force are taken into consideration when designing your custom wheels, which gives you a more secure ride.
If you want to change the rims of your vehicle to stand out from the crowd, while enhancing the performance of your vehicle, you can easily do that with Oceanic Direct.
They offer affordable yet high-quality custom rims for your vehicle. You can customise your rims depending on your vehicle use and driving conditions. Whatever your needs are Oceanic Direct can deliver exactly what you want.
They have a wide range of customised rim options for your truck or trailer. All you have to do is get in touch with them, and their experts will help you to improve the look of your truck and enhance your driving experience.
Related Stories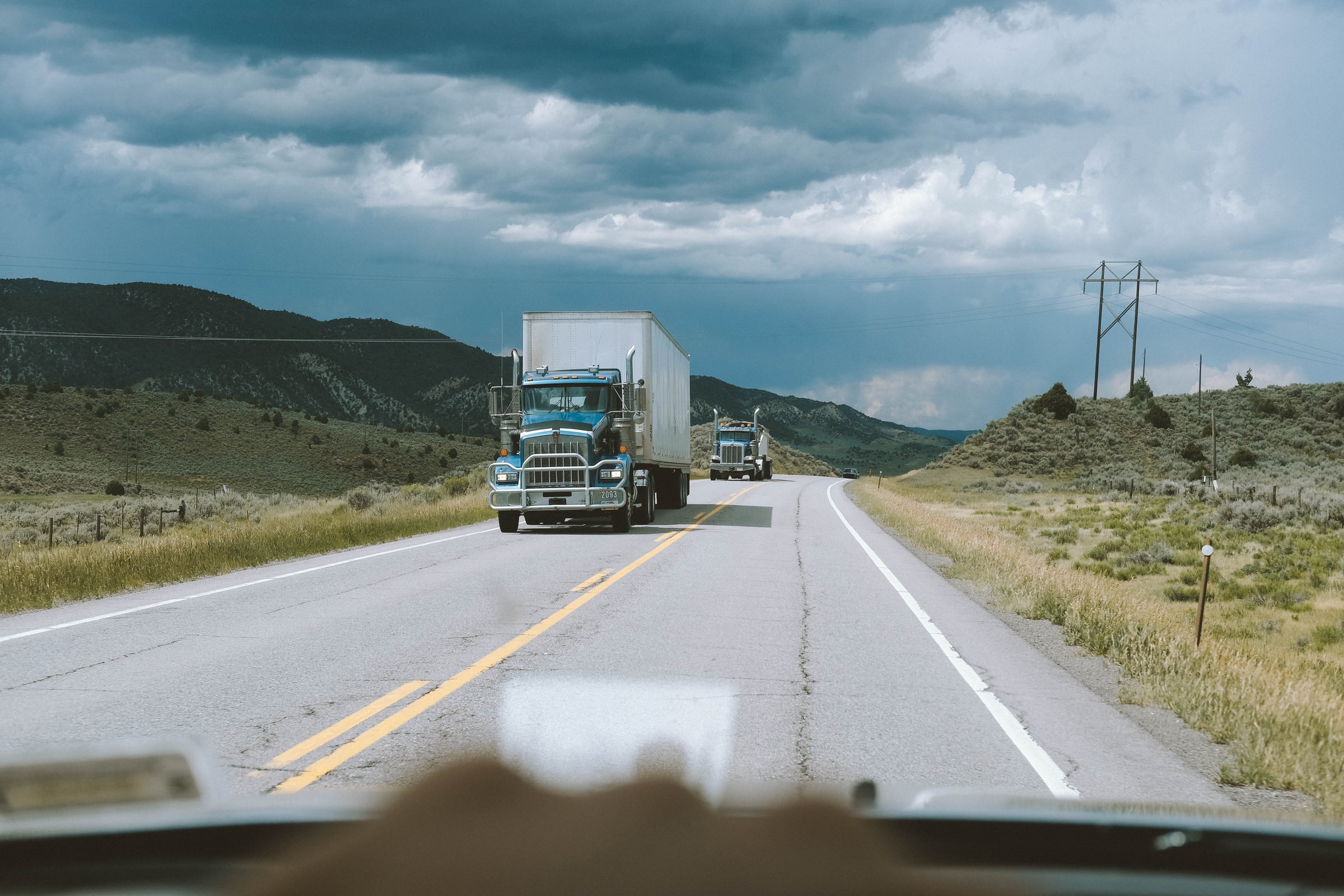 The transportation and logistics industry are one of the most essential services of the modern world, and it plays an integral part in connecting countries around the world. From the start of 2020, most nations ...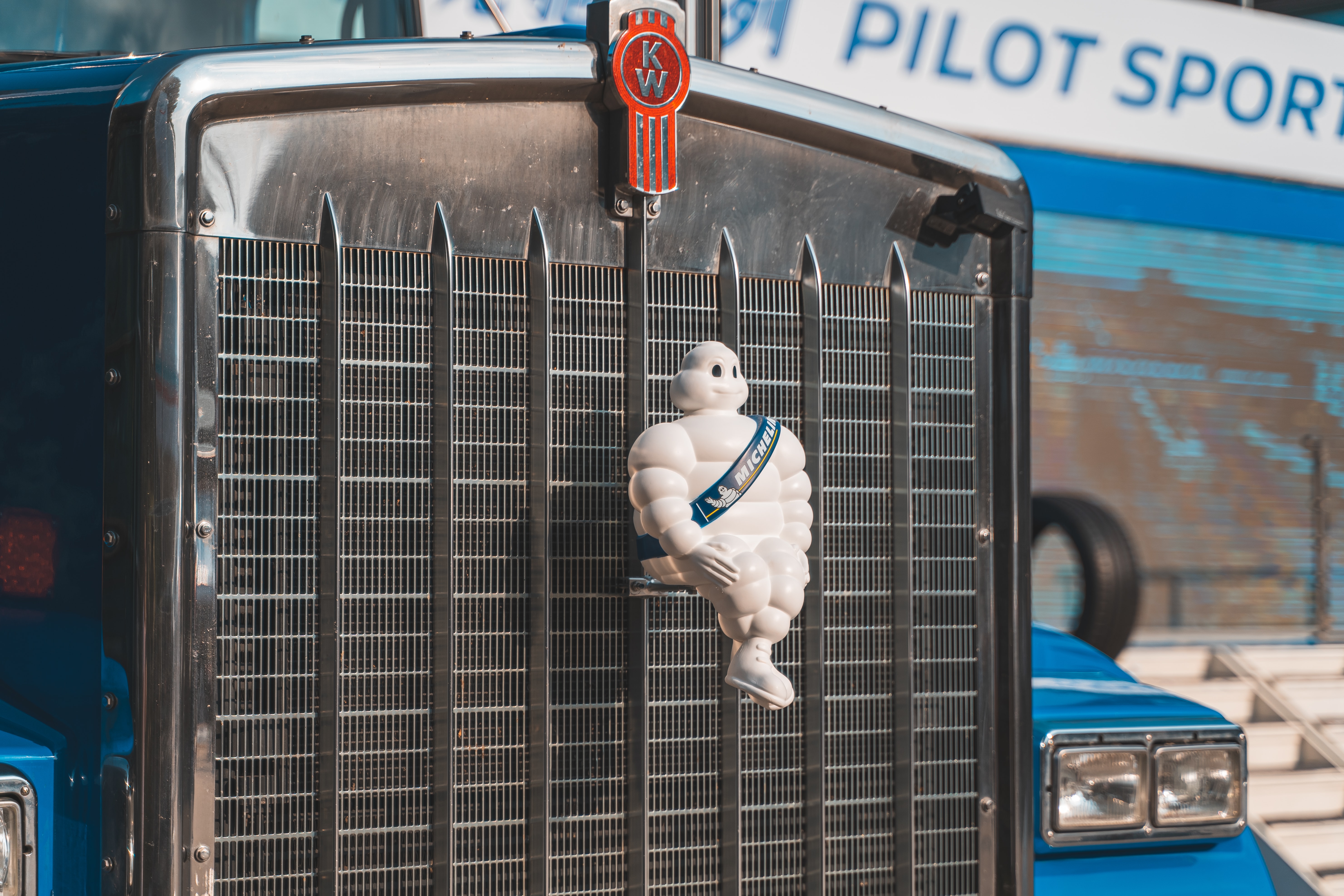 While buying a new car or any other vehicle, everyone takes their time to research its features and parts, including fuel economy, comfort, engine power, and others. However, there are very few people who consider ...